Being a mother is a tough job. Your entire life revolves around your little one. No matter how hectic it is, it is the most pleasurable job in the world where you get paid in terms of your child's smile, hugs and kisses. One of the most important concern during your child's growth years is Nutrition. Every mother wants to give their children the best. But how to know what is best for the baby? Our society never leaves any chance to pour in their free nutrition advises for both, the baby and the mother. Before even you give birth, you already have so many information that you really can't understand what to follow and what not.
Being a first-time mother, I too had a lot of questions in my mind regarding my daughter Zaa's nutrition and off course my nutrition. Mother's health is equally important in case of child's overall nutrition. With all those questions in my mind, I reached out to a qualified nutritionist named Zehra. In today's post I'm going to share our conversation regarding mother and baby nutrition. But before that, let me formally introduce Zehra.
Zehra is a qualified Nutritionist and Certified Diabetes Educator based out of Mumbai. Academically, she is a graduate in Food Science and Nutrition and possess Post graduation diploma in Dietetics and applied nutrition and Advanced Diploma in physical fitness and weight management.
You can learn more about her on her website Go Nutri Way. She also share some nutrition-related articles and some healthy recipes there.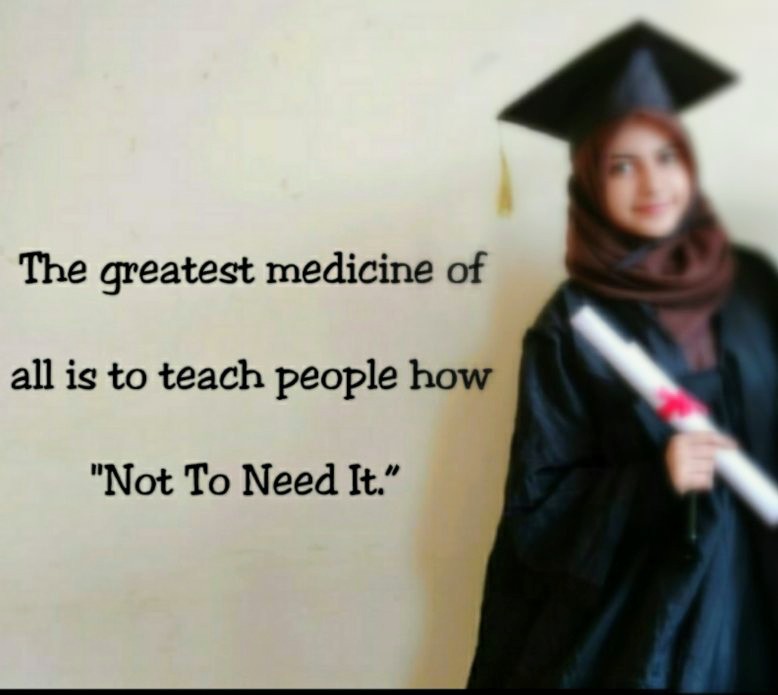 Here's our conversation regarding nutrition:
Mumtaz: How important is nutrition for mothers who have started weaning their toddlers, but also breast feed them.
Zehra: Mother's nutrition is a key to successful breastfeeding and therefore baby's health. During these days the requirement for protein, energy, calcium, vitamin A & C is higher hence have cereals, milk & milk products, seasonal fruits specially citrus fruits like oranges, lemons, limes and other like guava, pineapple, mango,papaya etc and nuts/oils seeds like groundnuts, gingelly seeds, coconut etc).
Mumtaz: Is strong diet advisable to mothers of baby above 1 year who are also on breast milk?
Zehra: Breastfeeding helps in weight loss, they can easily loose weight. According to me they don't need to follow any strong diet, they just need to eat a balance diet which includes protein, carbs, fat, vitamins & minerals in balance amount and proper exercises.
Mumtaz: It is said that sugar is very bad for health. Does this apply to kids too? Are mothers supposed to give "zero" sugar in their kids diet?
Zehra: Children younger than 2 years should not consume foods or beverages with added sugars at all. According to American Heart Association children and teens (between 2 to 18 year's) should consume less than six teaspoons of added sugars a day.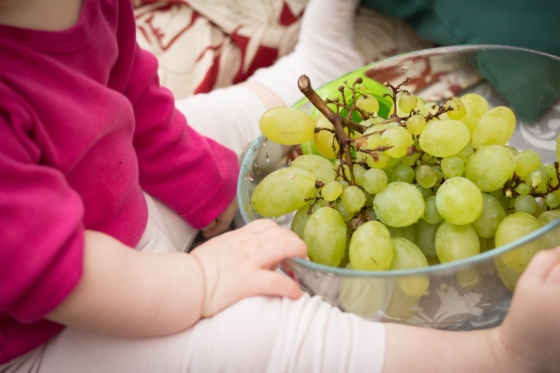 Mumtaz: Does consuming "banana" during cold weather cause "cough" and congestion in toddlers? Or is that a myth?
Zehra: It's a myth, no food causes cold. It depends upon children to children. Kids with less immunity are more susceptible.
Mumtaz: Cow milk or buffalo milk, which one is recommended for toddlers who have started milk in their diet?
Zehra: Cow milk is better than buffalo as it is easy to digest. But the best milk for toddlers is breast milk.
Mumtaz: Is dark chocolate consumption good for toddlers above 12 months?
Zehra: Dark chocolate is better than normal milk chocolate because it contains a higher percentage of cocoa as compared to white or milk chocolate. Moderate amount of chocolate is safe for kids above 2 years old but instead of this you can give home-made soft chikkis, protein bar, Iron rich laddoos for your kids. Your Kid's need nutrition, not empty calories.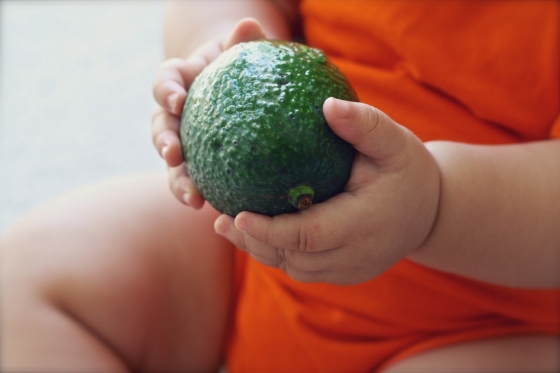 Mumtaz: Should the mother avoid giving tea to toddlers?
Zehra: Avoid giving teas to your toddlers, Tannin in tea can prevent the absorption of nutrients from the diet.
Mumtaz: Keto diet being on hype in the internet world, would you recommend this to mom's to loose the post partum weight?
Zehra: Ketogenic diet means high fat, moderate proteins, low carbohydrate. This diet is used to treat epilepsy. Being a Nutritionist I would never recommend keto diet to any one. Because being high fat and protein becomes load to your kidneys. It also increase your purine levels that leads to high uric acid levels in the blood. It also effect to your bones.
We're Indians our main source of energy comes from carbohydrate. How long you can do without rotis, rice and millets?

If you follow keto diet and after that you reintroduce your carbs back, you regain all your weight back. So rather than focusing on temporary weight loss I would suggest you to eat balance diet, which help you to lose or maintain your weight.
Mumtaz: Would you list few food / consumables not used regularly, that a mother must add to the toddlers diet?
Zehra: Add Sweet potatoes in your toddlers diet. It contains vitamin A, C, Beta-carotene, Potassium. You can make sweet potatoes puree or just boiled it and give it with orange juice for an extra boost of vitamin C and folate.

You can also give them Broccoli in the form of soups, kebabs etc. Broccoli is packed with energy-producing carbohydrate, as well as fiber, a carbohydrate with no calories, but lots of health benefits. Broccoli also supplies numerous vitamins and minerals in healthy doses, including calcium, potassium, folate, and carotenoids that foster peak eyesight, ward off cell damage, and serve as the raw material for vitamin A production in the body.

Yoghurt provides protein, carbohydrate, B vitamins, bone-building calcium and phosphorus, and zinc, which is helpful when your child doesn't eat enough meat products. Yogurt that contains live active cultures promotes intestinal health and boosts immunity, too.
Mumtaz: Can a kid consume flax seeds, chia seeds, sunflower seeds etc in their diet? Can you let us know the age limit of the babies who are allowed to consume them.
Zehra: Seeds like flaxseeds/chia/sunflower/til have many health benefits for both kids and adult. These seeds are rich in Protein, Iron, calcium, omega 3 fatty acid and many more. It helps to improve brain function, eye tissues development and growth development in kids. You can give these seeds to your kid after they turn one year old. But be careful, choking can be caused since your baby cannot chew the way you can. Or else you can make powder of it and add in their food. Avoid giving these seeds if your kids are allergic to them.
So these were some questions I asked to Zehra and she answered them to my satisfaction. I thank Zehra for sparing some time from her schedule and answering all my queries. If you guys have any question relating to yours or your kids' nutrition, do leave them in the comments below. We would to love to get them answered for you.
That's all for today. For more such posts keep visiting
Health Beauty and Food and follow us on Facebook, Twitter, Instagram and Youtube.

You can also connect with me on Instagram and catch all mine and baby Zaa's updates.