One of the most important steps in anyone's skin care regimen is to moisturize your face, which usually comes after applying everything else. Regardless of whatever skin type you may have, moisturizing is an important step as our skin requires additional nutrients and vitamins to keep them soft and supple in the future. Another perk to moisturizing our skin is that it helps reduce the appearance of blemishes and prevent future skin problems. That is because many products like Holika Holika provide specialized formulas that help even out skin tone.
When it comes to picking out what type of moisturizer works best for you, remember to determine your skin type beforehand. If you have dry skin, ingredients with added hydrating formulas and thick consistencies help keep your skin soft during the winter. For people with oily skin, try to opt for formulas that are in gel forms instead of creams since you don't want to stimulate the overproduction of sebum.
While there are various moisturizing products available on the market, people who are looking for more natural alternatives or are on a budget may want to consider checking their kitchen for some key ingredients. Here are some natural moisturizers that can be easily found in your kitchen:
1. Honey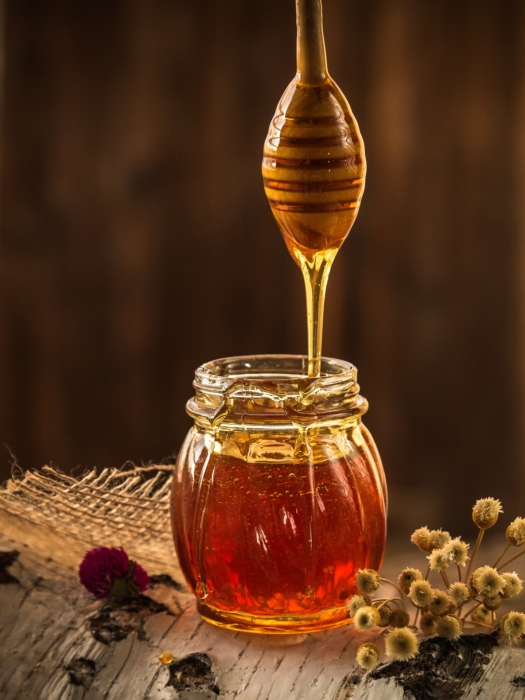 Raw, organic honey contains antibacterial properties so it doubles as an effective treatment for people with acne-prone skin. Honey helps unclog pores and is full of antioxidants that help fight wrinkles, signs of aging, and irritation, all while providing your skin with a gorgeous afterglow.
Tip: Wash your face and pat dry with towel. Apply tablespoon of honey on skin and wait for 15 minutes to dry. Rinse off with warm water and washcloth.
2. Coconut Oil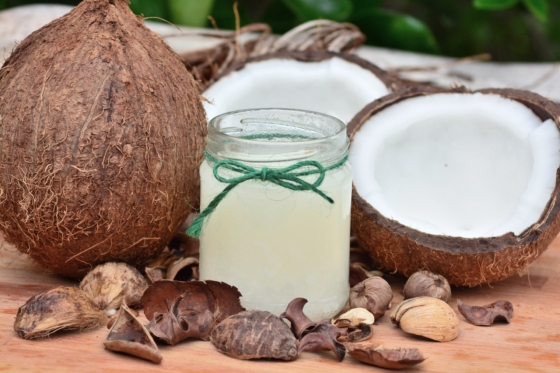 Coconut oil is a must-have for every person's beauty arsenal since it functions both a natural moisturizer and makeup remover. Raw, unrefined, and virgin coconut oil is natural source of lauric acid which stimulates collagen, the component responsible for keeping our skin smooth and firm. Another added perk is that this oil can be easily absorb into the skin during moisturizing without providing users with a greasy feeling afterwards so people can apply with ease.
Tip: Rub virgin coconut oil between your fingers before applying it to your skin for faster absorption.
3. Shea butter
Many lotions and moisturizers include shea butter in their formulas because its a natural source of Vitamins A and F, both of which help keep dry skin looking young. Its natural composition also acts as a protective layer against harmful effects from the environment and can last for hours so users don't have to keep reapplying.
For people with sensitive skin, shea butter may work best for you since people rarely get allergies from using them. However, as a rule of thumb, it's best to do a skin patch test beforehand just to make sure.
Tip: Check the butter to make sure it's not expired and apply gently on skin. If you are worried for any side effects or any allergic reactions, consult with your dermatologist beforehand just to be safe.
4. Avocados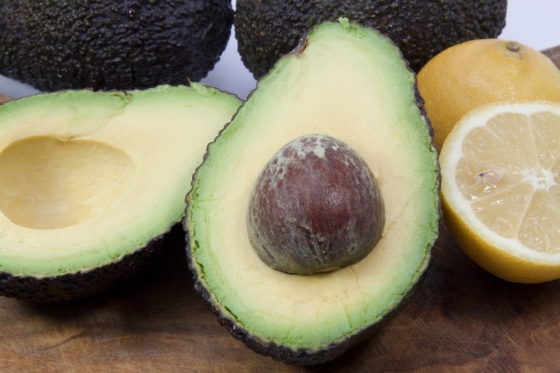 Avocados are hailed as the new "superfood" because it's a natural source of healthy fats and vitamins like A, D, and E which helps the skin retain moisture. Aside from the fruit, its juice also works as a natural energizer which can help you jumpstart your morning.
Tip: Mash 2 tablespoons of avocado fruit and apply on face. Allow it to sit for 15-20 minutes before rinsing it off.
5. Cucumbers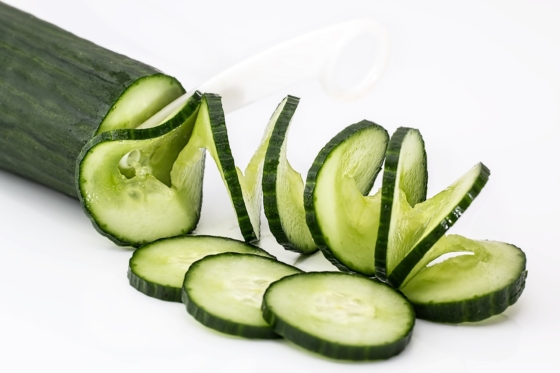 Cucumbers are 96% water which makes them excellent hydrating sources for your skin and body. This ingredient is dense with nutrients like potassium, magnesium, and Vitamins A and E that help promote blood circulation and healing. People with oily skin can benefit from cucumbers because of its less oily consistency while still benefiting from its natural moisturizing effects.
Tip: Puree a cucumber and add a few drops of other to make a fine paste. Apply on skin and rinse off after 5 minutes.
While these are only some of the natural moisturizers out there, it helps to do extra research on each ingredient listed to ensure you enjoy the multiple benefits they provide. These ingredients can also be used as your weekly facial masks since they provide added nutrients while also rejuvenating your skin from the inside out.
When it comes to picking the right kind of moisturizer for you, always remember to check with your dermatologist before trying out a new beauty regimen to prevent any unwanted side effects.
This post is a guest contribution. Click here to contribute to Health Beauty and Food.
For more such posts keep visiting Health Beauty and Food. Do connect with us on Facebook, Twitter, Instagram and Youtube.