Lip balms are a must for me and I use it everyday without fail. I have tried many lip balms and a few of them have already been reviewed on the blog. I prefer tinted lip balms with SPF during the day but while sleeping I use a clear lip balm which work all night and gives me soft and healthy lips. I have been using Ethicare's Lipz lip moisturiser as my night-time lip balm this winter but recently I switched to the Newly Launched Organic Harvest Lip Care in Pomegranate.
This is definitely a must-have for every lip balm junkie like me. One reason why should get this is the packaging. The packaging is similar to much raved EOS lip balm. It comes in a matte red mini tub with a screw cap which shuts tightly. The Lip balm is placed as a rounded dome inside the tub. There is an Organic Harvest logo embossed at the bottom of the tub.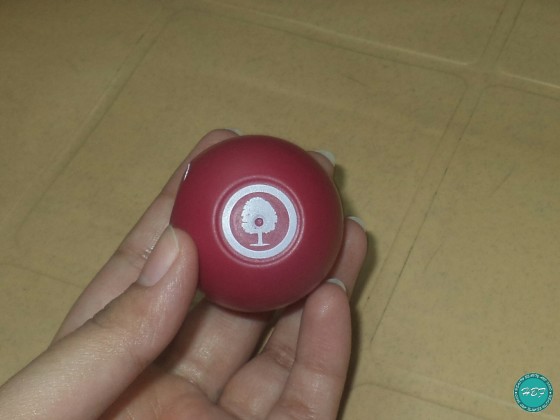 For application you just need to open the cap and swipe the lip balm on your lips like you do with a tube. But yes you can apply on both the lips at a time, unlike the tube. This is why Organic Harvest sell this lip balm with a tag line "two lips in one swipe".
---
You may also like:  Eeshha Herbal Mixed Fruit Lip Balm Review
---
About Organic Harvest Pomegranate Lip Care: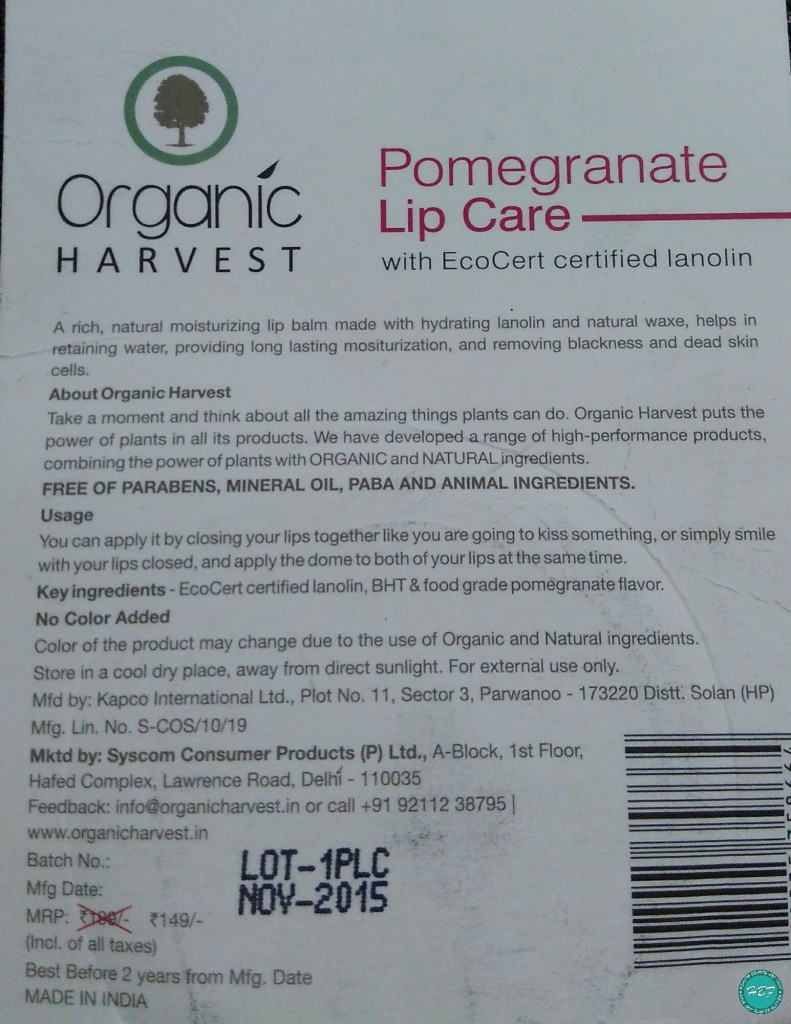 Its original price is Rs. 199/- but as an introductory offer you can get it at Rs.149/-.
It is available at all major stores and websites like Flipkart. Also you can buy it from Organic Harvest Website.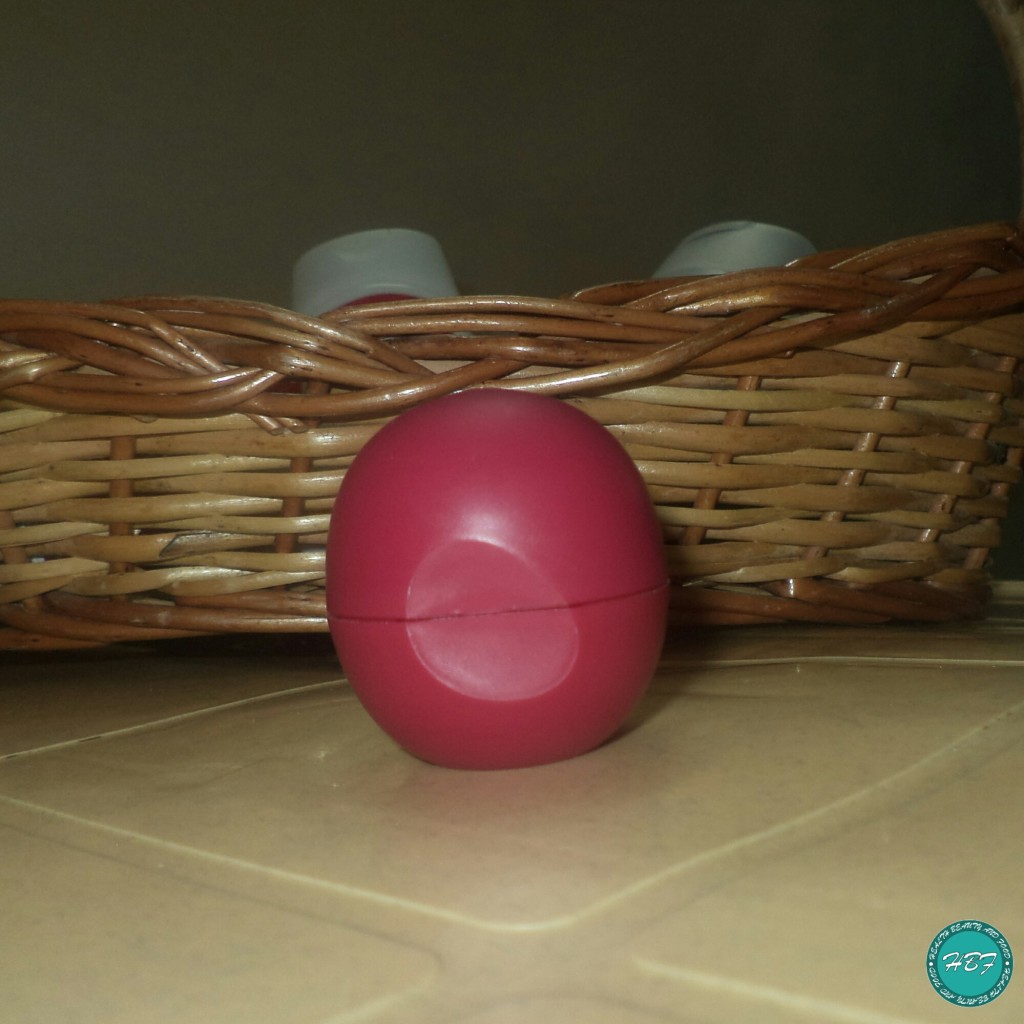 My Experience:
Organic Harvest Pomegranate Lip Care not only looks good but it even smells great. It has a sweet delicious fruity smell which I don't think is of Pomegranate. Sadly the smell fades away pretty soon after application.
The texture of the lip balm is really soft and smooth. It easily glides on the lips and moisturise it. I need 2 swipes for good moisture. Organic Harvest Pomegranate Lip Care does not at all feel heavy on the lips but still moisturise it very well. Its light and non-greasy texture makes it perfect to use underneath a lipstick. I like to use this lip balm while sleeping because it gives me soft and smooth lips in the morning. During day time, it stays for 2 – 3 hours maximum which is normal with all the lip balms. However, my lips feel hydrated for long.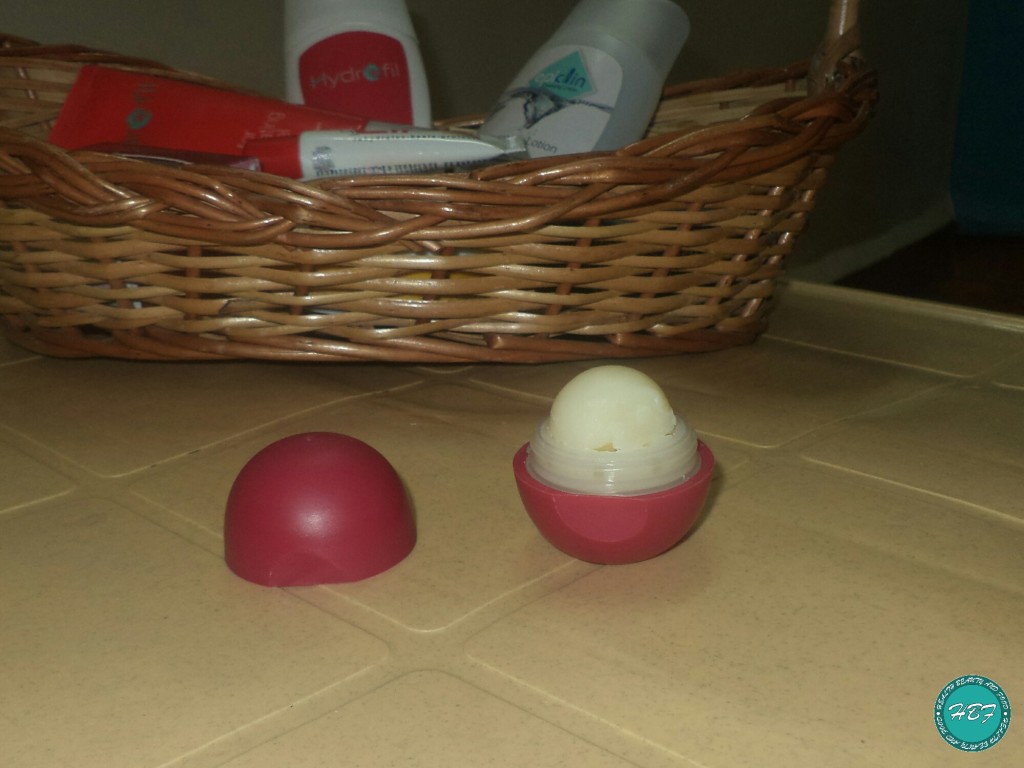 The brand also claims to remove dead skin cells and blackness. I have not noticed any such thing until but I think it is too early to comment on the anti-blackness claim. About the dead skin cells, I believe we need to exfoliate our lips for that.
The only problem I have with Organic Harvest Pomegranate Lip Care is that it is very soft and once it falls, it will break. I broke mine but fixed it by refrigerating it. Overall, it is a good lip balm which hydrates dry lips and heals chapped lips. It is organic, paraben free and colorless (as per the company, although full ingredients list is missing).
---
Check out: Fuschia Tropical Alphonso Lip Balm review
---
The good things:
Organic
Cute packaging
Soft texture
Very moisturizing
Doesn't feel heavy on lips
Gives soft and smooth lips
Heals chapped lips
The bad things:
Lip balm is prone to breakage
Full ingredients list is missing
---
Read this: Lass Naturals Chocolate and Honey Lip balm review
---
Rating: 4.5/5
Verdict:
Organic Harvest Pomegranate Lip Care  is a cute-looking lip balm which is light-weight, non-greasy and very moisturizing. It heals dry and chapped lips completely in a few usage and leaves your lips soft and smooth. If you are looking for a good affordable lip balm with attractive packaging and yummy smell/flavour, this is for you.
So tell me what you think about Organic Harvest Pomegranate Lip Care? Are you impressed with its packaging? Which is your current favourite lip balm and why? Answer these questions in the comment section below. I love to read your comments.
P.S. PR Sample. Honest Review.