Hey Peeps!
Ever since I have committed my wife to help her with this blog, I have been wondering what to share first, a product review, men grooming tips or health post. When I drafted my first review, I thought it is better to start with a short introduction post. After all connecting with people is the major purpose of the blogging. So let's start with who I'm.
I am Ali Zain, as you all know. I'm born and bought up in Mumbai but I have lived in a few more cities in India. I like to travel and explore new places. I'm a foodie yet a fussy eater. Fussy in the sense I eat everything in veg and non veg but I want all the dishes to be cooked perfectly and taste delicious. A little here and there in the taste or consistency of the dish and I'm no more interested in eating.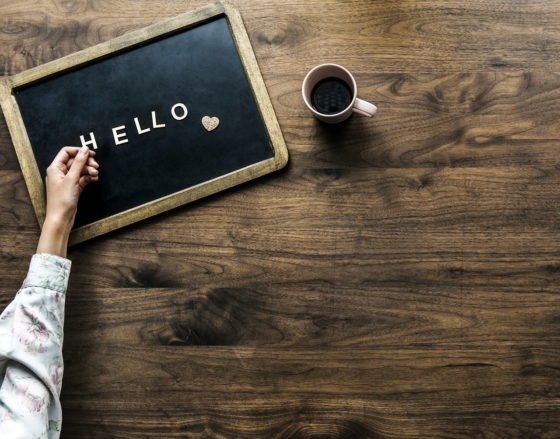 My wife calls me her biggest food critic. In fact, anyone who cooks something in the house, awaits my approval for the taste. You can expect some restaurant and food review for me in the future and of course trust my food recommendation.
Apart from being a foodie and a traveller, I'm also someone who is into personal care and grooming. You will often find me in decent outfits and with healthy skin and made-up hair. I do have days when I don't care much about looks, but most of the time I'm well dressed and well groomed.
Coming to my personality, I'm quite a shy and reserved person with a couple of close friends. I still do have a good amount of acquaintances though. I think of myself as an Ambivert. I think I'm quite consistent, determined and hard working. I don't like to brag about myself but that's a people-approved fact.
Here at Health Beauty and Food, I 'm planning to share some product reviews, outfit posts, travel and food posts, restaurant reviews, etc. Since I'm usually quite busy with work and social life, I can't say how active I can be here. But I'll try to share a post or two every month.
That's all about me, now I would like to hear about you guys. Do say Hi to me in the comment section below or on Instagram, Facebook and Twitter. I'm quite active on Instagram so expect a quick reply there.
Follow Health Beauty and Food on Facebook, Twitter, Instagram and Youtube to get updated about my future posts and videos.