What do you do with the leftover food at home? Do you throw it or use it in some way? If you are falling in the first category then this post is for you. Do you know that about 842 million people in the world do not have enough food to eat? And about 1/4th of the total population in India remains hungry. Even then there are many people who waste food.
Food wastage is something very unethical and inhuman. Food is something God has given to us which is not easily available to everyone. Compare yourself with those who do not get enough food to eat. You do not have to go anywhere, compare yourself with your maid. She might be not being able to feed enough food to herself and her family.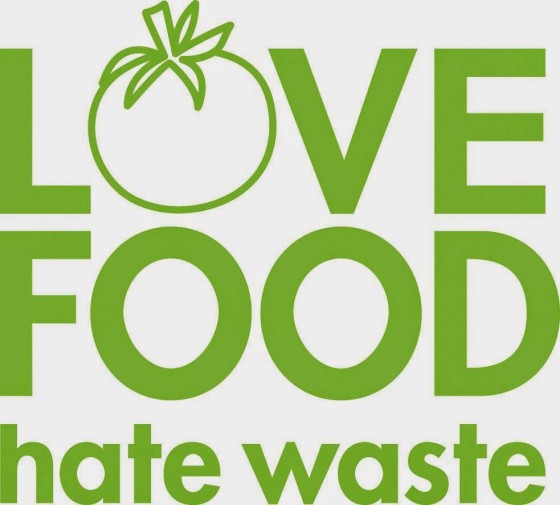 Looking at this condition Tupperware has taken the initiative to make people aware of the importance of food and stop food wastage. They have started a Care4Food campaign for this purpose. And I am very happy and proud to be a part of it. So today I am sharing with you some of the ways with which we can stop food wastage.
1. Plan your Shopping: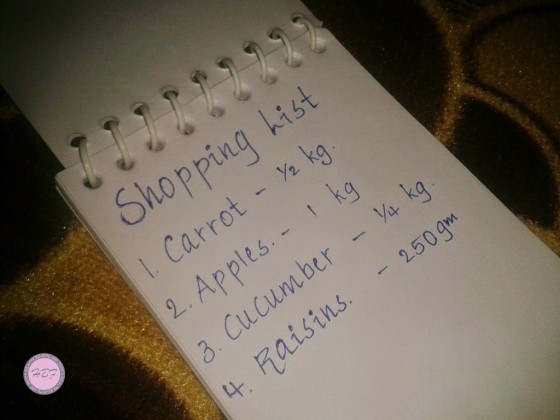 This is the first step you can take to prevent food wastage. Before shopping for food stuffs check the things left at home. Make a list of all the things you need to buy and shop accordingly. In this way you will not buy and cook anything extra. This will prevent food wastage and will help you save some bucks too.
2. Plan your meal: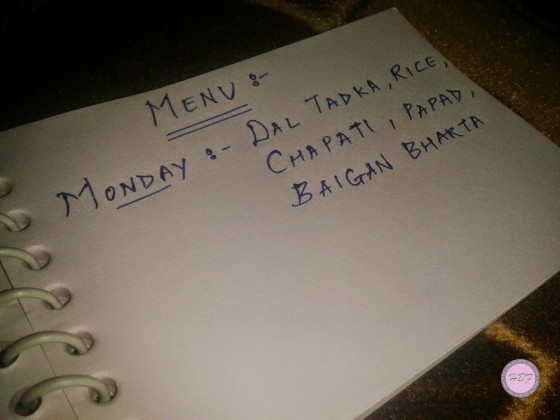 Another thing you can do to prevent food wastage is planning your meal. Plan your meal so that you do not cook in excess. It is always to cook food in the amount required then throwing it away or using it another day.
3. Store food well: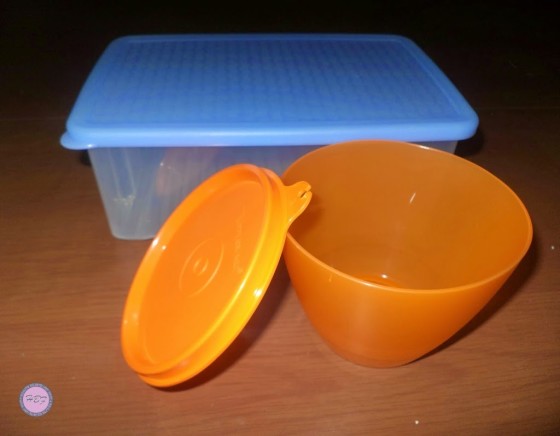 No matter how well you plan your shopping and meal, there are chances that some of the food will remain with you at the end of the day. It is important to store them properly so that they do not rotten.
Here is where Tupperware helps you. Tupperware is having a good range of food containers which helps you store your food well. Aquasafe, dry storage, freezer and refrigerator range and lunch boxes, all of these containers help keep food and liquids fresh for a longer period as compared to other containers.
You can store your leftover food in food grade refrigerator safe containers and refrigerate it.
4. Change the taste:

Eating the same food next day is quite boring and your children will make faces when you serve leftover food to them. There is a simple solution for this problem. 'Change the taste'. Yes, use that food to create a new dish and serve it to your family. Web is flooded with recycle recipes. Try and make something new and save the food.
5. Share the extra:
Now this is the best thing you can do. If you think you made some extra food which will left after all your family members eat, share that extra food with someone. That someone can be anyone. May it be your maid, watchman, liftman or anyone who is in need.
One thing I would like to mention here is if you want to give food to someone, please give them fresh food. Do not wait for the food to get rotten.
So, these are the ways in which we can prevent food wastage. I hope you all like this post. To know more care4food ideas and solution visit care4food.in
So what you do with the leftover food at home? How do you Care4Food? Let us know with your comments.