Heya Folk!
Welcoming you all to the second month of the new year, I'm here to chat with you all, a little about "Motherhood" journey.
"Motherhood" is a major life changing phase of life, though it is definitely the most awaited period for every women out there (most of us!). It is truly a huge blessing to be able to get the role of Mother engrossed in our lives. Nevertheless, it is also the most challenging and toughest role, yet worthy.
I always thought that "Pregnancy" is a scary phase and "Delivery" is the most crucial and difficult path of the journey. Once the baby is out, everything is set!

But no my dearies. Infact "Pregnancy" is the most precious phase of life whereas "Delivery" is just a temporary phase. The actual weighty role is the "Motherhood".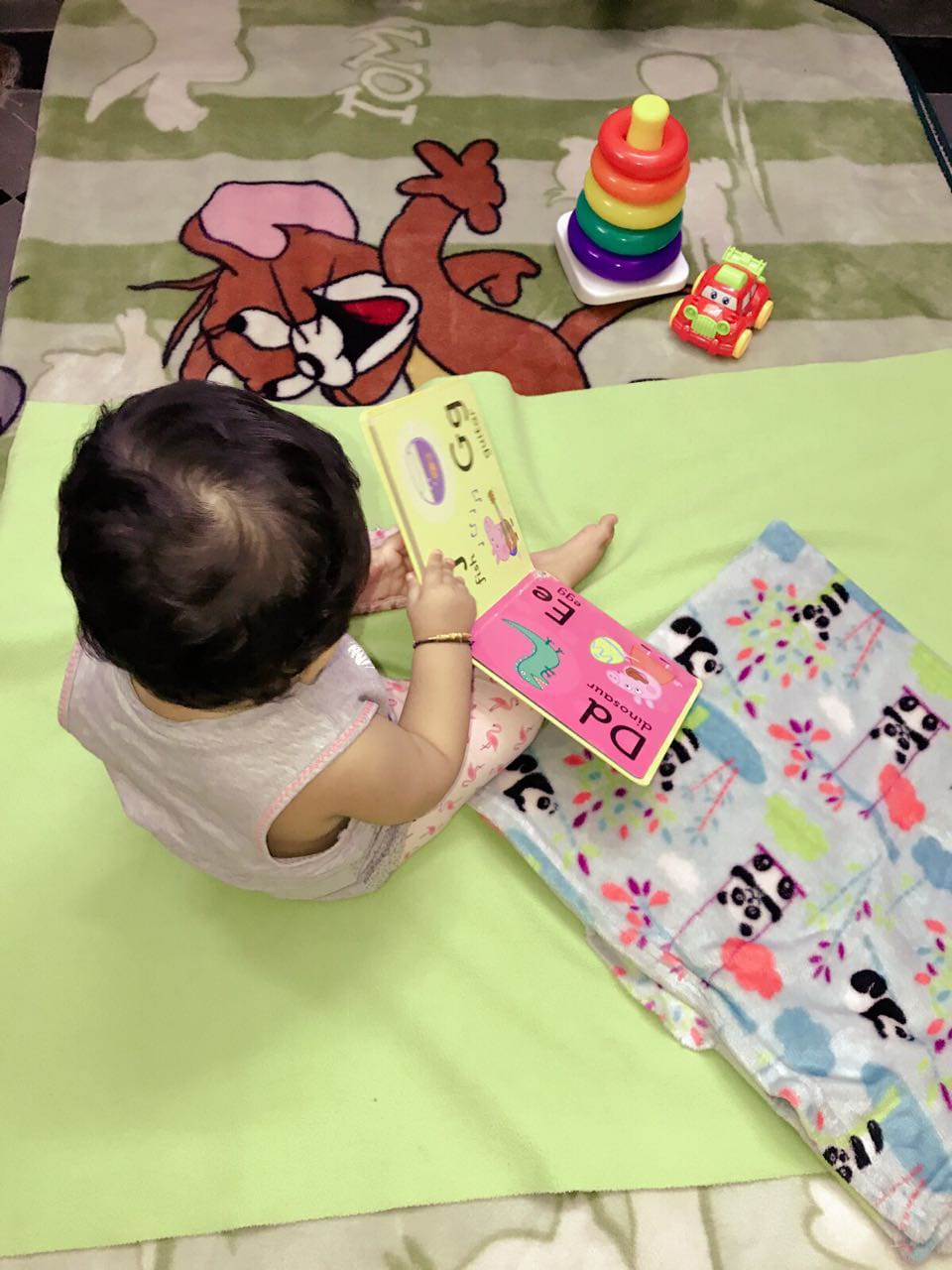 No, I am not here to scare you guys. I'm just being practical and trying to help you figure out how important each phase is. How each phase has its own pros and cons, how each phase has its own charm. Gradually, it's just the memories that will remain.

I call "motherhood" challenging because, there are loads of sacrifices, adjustments, patience, tantrums, mental pressure, etc. to keep up with the little member of the family. Your responsibility almost doubles for everything and Parenthood takes a turn when you loose your cool. Since we are humans too, it is bound to have a breakdown, to get tired and frustrated and meltdowns are now a part and parcel of life. But above all, the smiles, kisses and cuddles that your little one offers you, makes it all WORTH.
I remember how I dreamt of having a cute little healthy baby and how we would spend our lives as a family and all the good flashes for the future, with smiles radiating on my face. Exactly the thought when we planned for a baby and during my pregnancy phase too.
Hence, the only mantra to get going is to handle all 3 phases as it comes . The Pregnancy, Delivery and Motherhood. Let the time handle and you co-operate. Learning through this journey is what will make us strong 🙂 .

And yeah, don't miss on taking mini breaks to keep yourself going in the motherhood journey. Will surely come back with a chatty session with you all here.

Oh Wait! Are you thinking who am I ? Well, I need to introduce myself so that we can gel better.

This is Mumtaz Surani Merchant and I'm from Mumbai. A first-time mom to a cute little baby girl, baby Zaa, who is around 1.5 years (I'm a toddler mom now 🙂 ).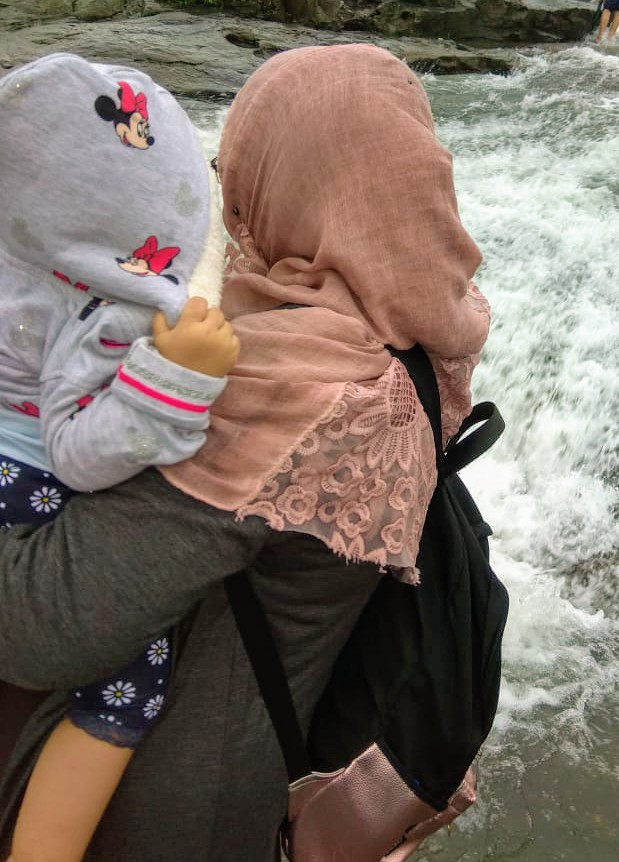 I have always cherished writing since my school days. Unlike now, I used to jot down few thoughts here and there on paper then. Later, I started expressing thoughts via writing on Instagram. Yeah! I'm a momblogger on Instagram and write there to share my momlife on my

I have been in corporate world working for almost 4+ years before and after my marriage. Infact I have been working my entire pregnancy and resumed work from home in the same company after Zaa was born. However, it was when Zaa turned around 8 months and started crawling and reacting, I wasn't able to handle work and home, all alone. Zaa needed me the most and being in a nuclear family, leaving work was the only decision I could make. No regrets, I feel happy to take that decision and give Zaa the much needed time.

I have joined hands with Fatima to write Parenting blogs here on Health Beauty and Food and reach you guys with my words. Let's join hands together and grow together in the motherhood journey.

Your messages, comments, suggestions for topics are dearly welcomed. Please leave your valuable love here, it means a lot to me. You can follow me on Instagram for mine and baby Zaa's daily updates.
For my parenting blogs, keep visiting  Health Beauty and Food and join us on Facebook, Twitter, Instagram and Youtube to get updated about my future posts and videos.