Sonakshi Sinha's words "Pollution se dar nahi lagta sahab" caught my attention in Boroplus Anti Pollution face wash's recent endorsement and I bought its travel variant without any other thought. And after using this face wash for two weeks, I do not think I am going to buy this again.
Read its complete review to know the reason…
Price: 20 INR
Quantity: 15 ml + 5 ml (free)
Shelf Life: 2 years
Company's Claim: Repairs, Protects and Regenerates giving visibly healthy good-looking skin.
Ingredients: Grapes and Green Tea
Packing: Boroplus Anti pollution face wash comes in a white and purple glossy tube with purple screw cap. Since white and purple is my favourite combo, I love the face wash tube. Also, the mouth of the tube is sealed with silver paper.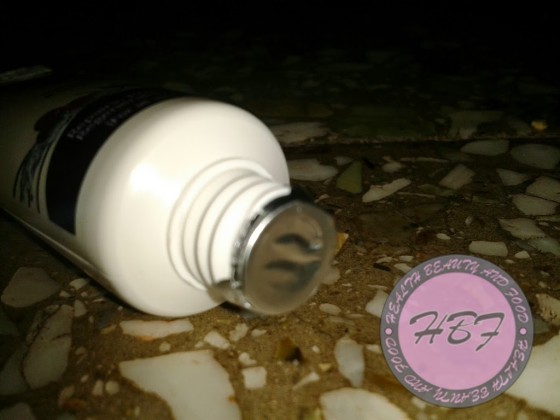 Fragrance and Appearance: The face wash is a white colored thick liquid which lathers good. I cannot identify its smell but it reminds me of the fragrance which Lux soap emits upon lathering it.
Experience: This is my first product from boroplus and to be honest, I was not expecting much from it. Before using the face wash, I knew it that it is just like any other face wash and yes I was correct.
Boroplus Anti Pollution Face wash claims to give antipollution effect but I did not find any change on face after using it. All it do is just the normal cleansing of the face like any other face wash do. My face does look clean after washing with it, but it did not help me remove any spots. Also, my face use to feel a little dry after washing.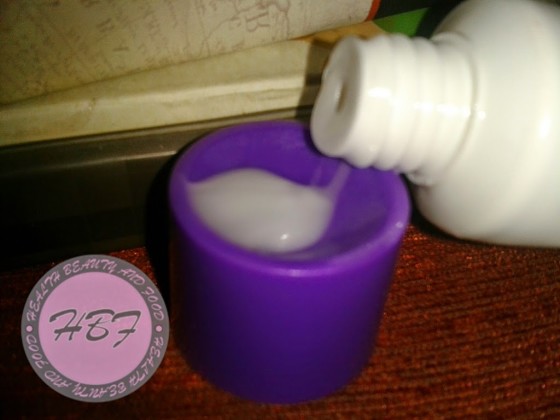 Boroplus Anti pollution face wash claims high of repairing, protecting and regenerating skin but does nothing other than cleansing it.
What I like about Boroplus Anti Pollution face wash:
Cheap
Cleanses well
Travel friendly
Travel/Trail variant available
Good fragrance
What I dislike about Boroplus Anti Pollution face wash:
Tall claims
Not for dry skin/winter
Ingredient list missing
Rating: 3/5
Verdict: Boroplus anti pollution face wash is like any other face wash which help you do your regular cleansing. If you are expecting it to remove pollution effects from your skin, then this face wash is not for you. But, if want a change from your regular face wash then try the smaller variant of it.
Have you tried Boroplus Pollution face wash? How is your experience with it? Do let me know with your comments.
Don't forget to follow HBF on Facebook, Twitter and Google+.