Winter is in along with all the problems associated with. Dry skin, cold, cough and many more things came with winters. It has been just a month the winters has started and almost everyone at my home has suffered from cold.
Not everyone at home follow this, but me and my grandmom prefer curing cold with home remedies. One such home remedy I use for my cold is having this Ginger Tea.
Apart from relieving cold, ginger tea has many other health benefits. It helps to reduce inflammation, fights respiratory problems and improve blood circulation. It is also helpful in relieving stress and menstrual cramps.
With all these health benefits, Ginger Tea is very easy to make. Here is how you can make ginger tea: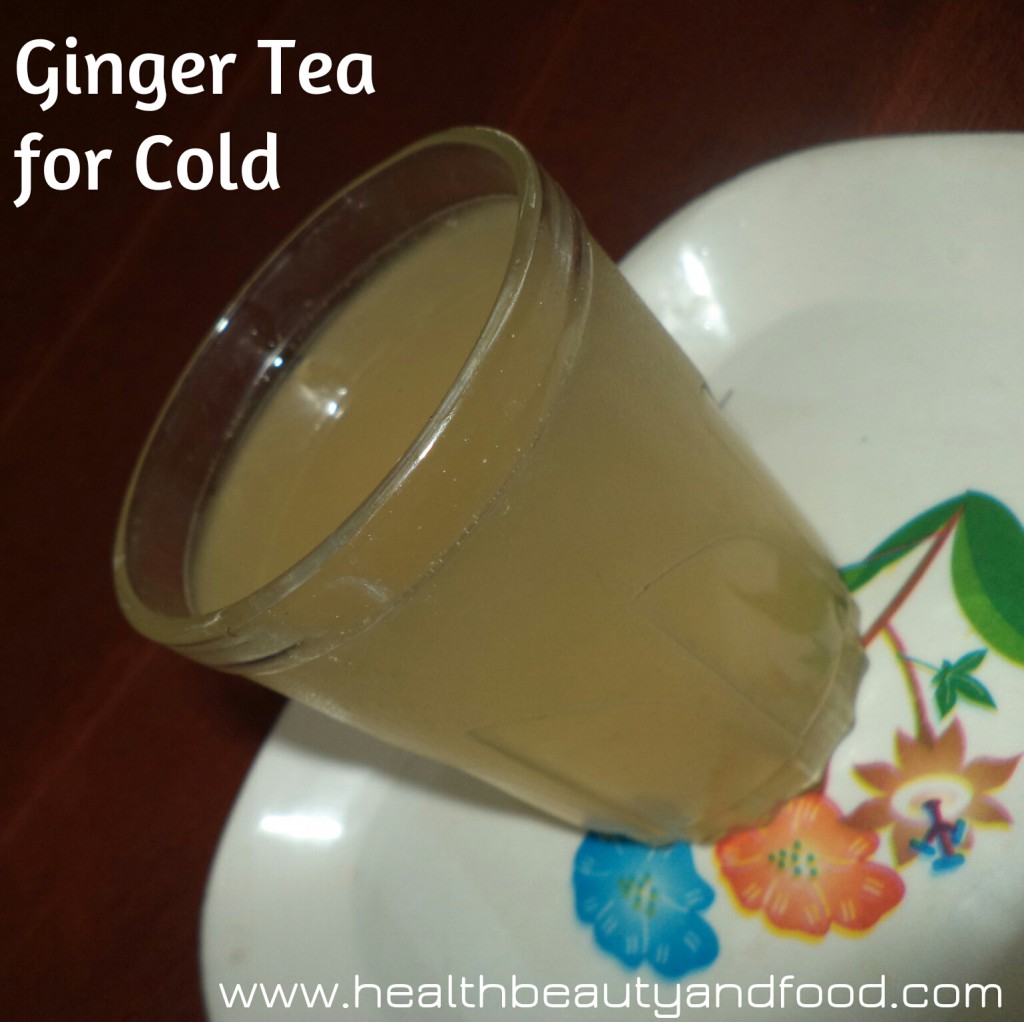 Ingredients:
Water – 1 cup
Ginger – 1 inch piece
Honey – 1 teaspoon or to taste
Lemon juice – 1/2 teaspoon or to taste
Method:
Step 1: In a sauce pan or vessel add water and bring it to boil.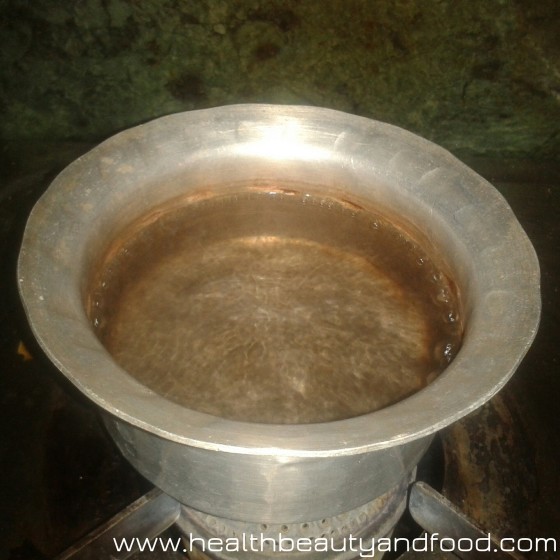 Step 2: Peel and crush ginger in a mortal pestle.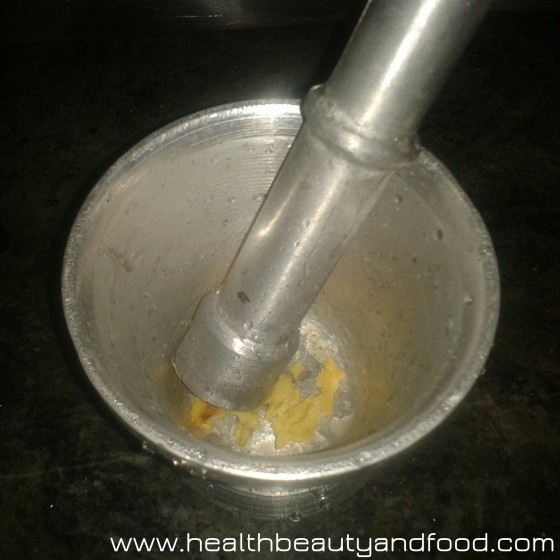 Step 3: Add crushed ginger in boiling water and let it simmer for 6 – 8 minutes.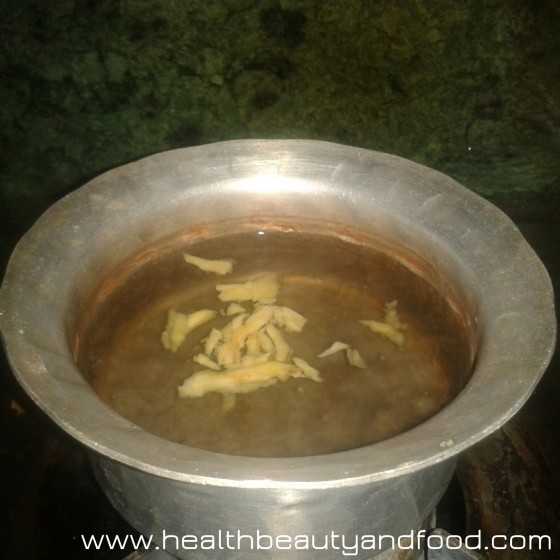 Step 4: Turn off the flame. Use a tea strainer and remove the liquid in a cup or glass.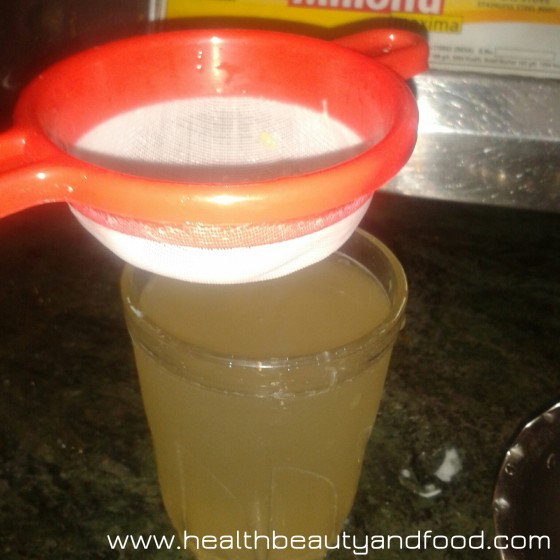 Step 5: Add lemon juice and honey and mix.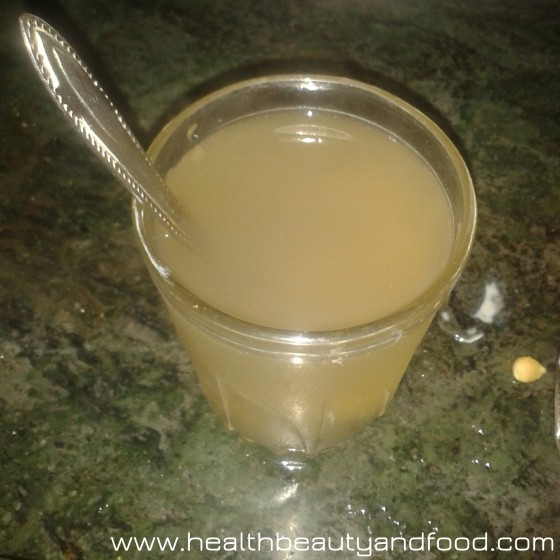 Step 6: Have it warm.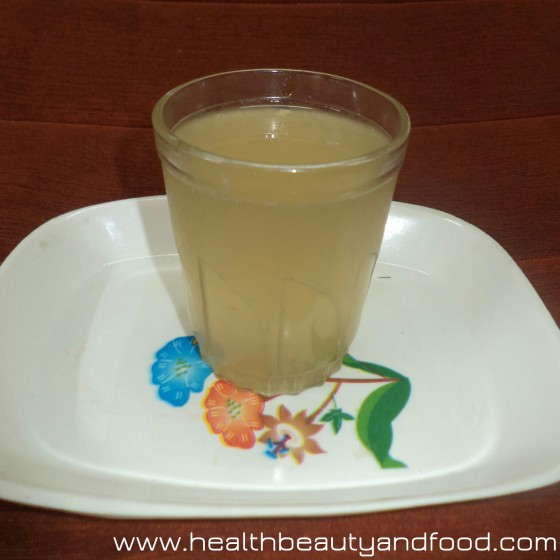 Try this Ginger Tea this winter to get relief from cold. You can also have it to get the above mentioned benefits.
Have you ever tried this ginger tea for cold? What other home remedies you follow for cold and cough? Share it in the comments below.
For more such articles follow HBF on Facebook, Twitter, Google+, Pinterest and Instagram.