Sagittarian loves travelling and I'm no exception. I'm someone who dreams about travelling the whole world. The word 'travel' is the most exciting one for me. Trust me, I can travel throughout my life without getting tired. And no, I'm not at all exaggerating.
But then look at the tragedy of my life. I'm accompanied with people who are either busy or don't like to travel much. You know what, I live in Mumbai and my family's usual holiday destination is Lonavala-Khandala and Panchgani-Mahaleshwer. No matter how much we plan to visit some new places in India, we end up visiting either of the above places. That too only for 3 days 🙁 .
Our journey from Mumbai to Mahableshwer is again a different story. First of all, we are never on time while leaving. Yes, Never! Everytime it is like we cousins are ready to leave and our parents are late. They have some or the other work left until we leave. And then while travelling they need break every now and then. We are someone who take at least 3 breaks in our road trip to Lonavala. It is not that I don't enjoy the journey but if you want to make the most of your destination place, it is important to reach on time.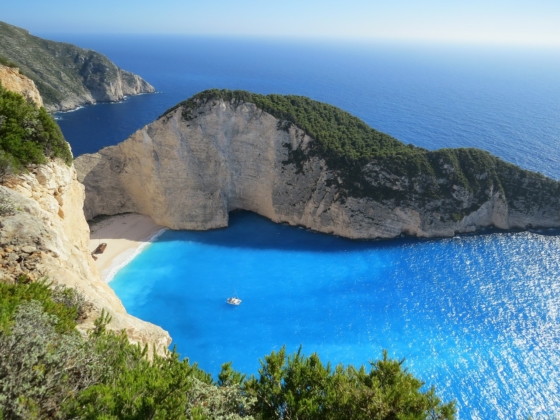 My idea of a perfect vacation is completely different. I prefer proper planning and schedule. The first thing I'll do if I want to go on a vacation is that I'll decide a place. I'll do a quick research about the climate, interesting spots, traveling options, tourist guides, etc. Once the place is decided, I'll select the mode of transportation. I would prefer flights for long-distance, trains for an approx. 12 hours trip and car for shorter distance. Pre-booking hotels and cabs are a must for me. This makes our travel much more easier. Keeping a check on Airlines is again a good idea. They often offer discount packages which help us save some bucks. My uncle often do that and find good deals on Mumbai to Dubai Flights.
Creating an itinerary is very important. I would pre-plan when and where I want to be and would stick to the plan. A little delay is okay but I don't want to regret missing an important spot. After all, we don't visit this place often. I'll also make a list of special foods to eat there. Trying a different cuisine is one of the best parts of travelling.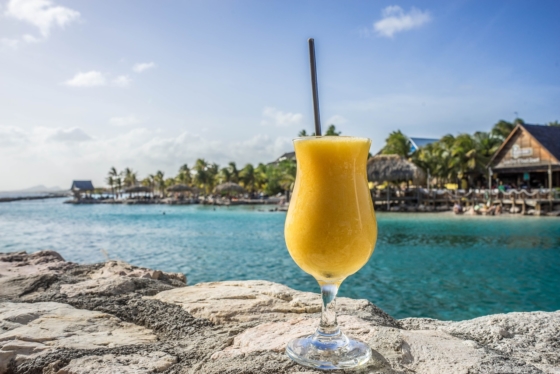 Apart from all this, I will keep a first aid box handy carrying all my essential medicines. Also I will make a note of nearby hospitals on my vacation destination. So in case of emergency I won't be wasting my time looking for a hospital. Every second is important during a medical emergency. Negligence and delay can cause a major damage.
Next is shopping. A quick research on what to shop and where to shop is what I'll do. And then there will a haul video coming on my YouTube Channel 😉 .
An ideal vacation is something that gives a good experience and memories for life but not on the cost of your physical or mental health. Relax and enjoy!
So this was my idea of a perfect vacation. Proper planning, arrangements and preparation is what makes a trip successful. What is a perfect vacation for you? Let me know in the comments below.