I'm sure many of you reading this post is aware of Plum, a natural, SLS and phthalates free cosmetics producing company. They have a range of skin care products which are all made of natural ingredients and not tested on animals. Today I'll be talking about a face wash from their Hello Aloe range.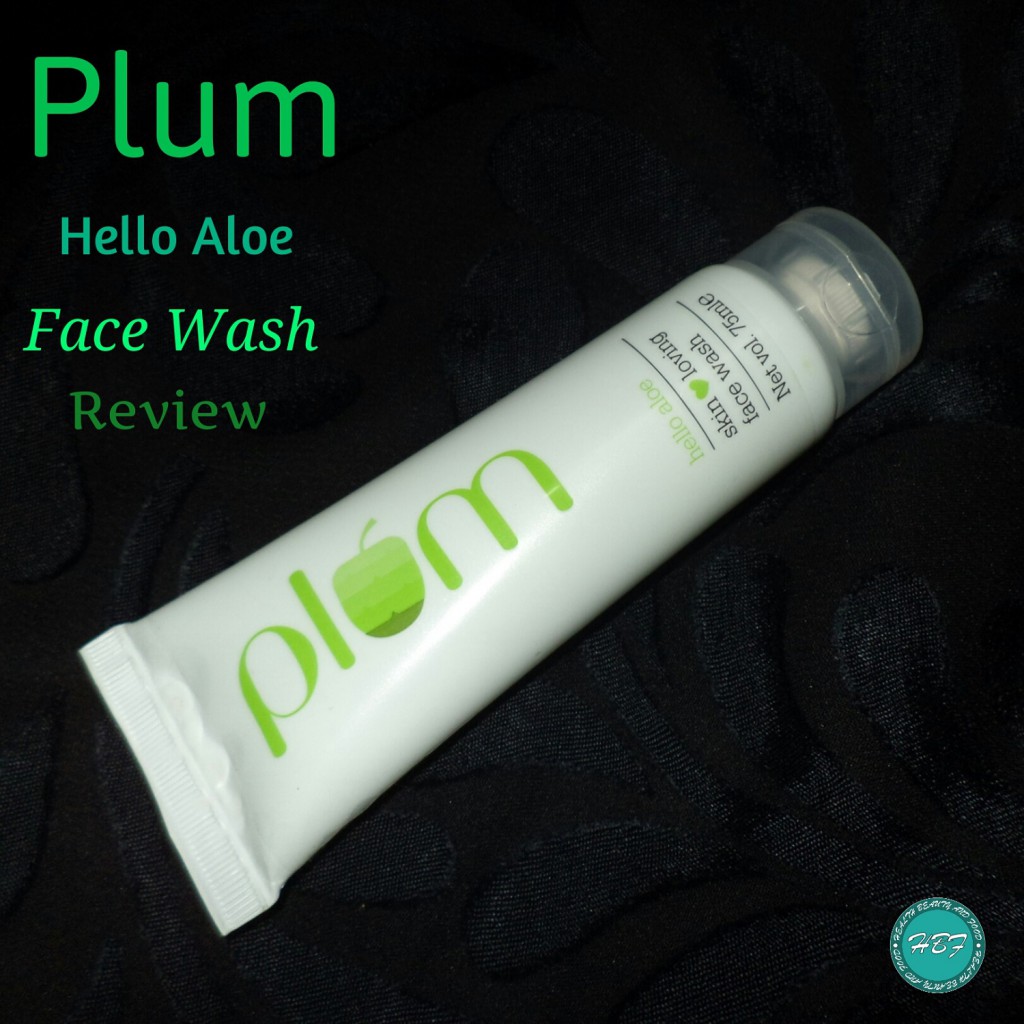 Price: Rs. 325/-
Quantity: 75 ml
Shelf Life: 24 months
Ingredients: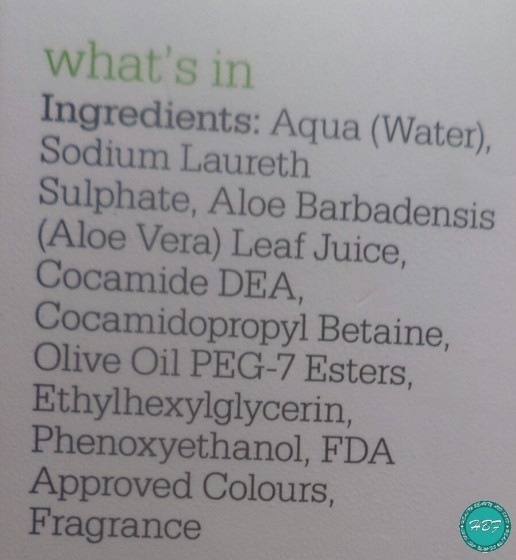 What Plum Say About Hello Aloe Face Wash:

Packing: Plum Hello Aloe face wash comes in a white opaque tube with transparent flip-up cap. The tube is packed in green and white cardboard box. All the details are printed on both the tube and the box, so you can throw away the box without any worries. 😀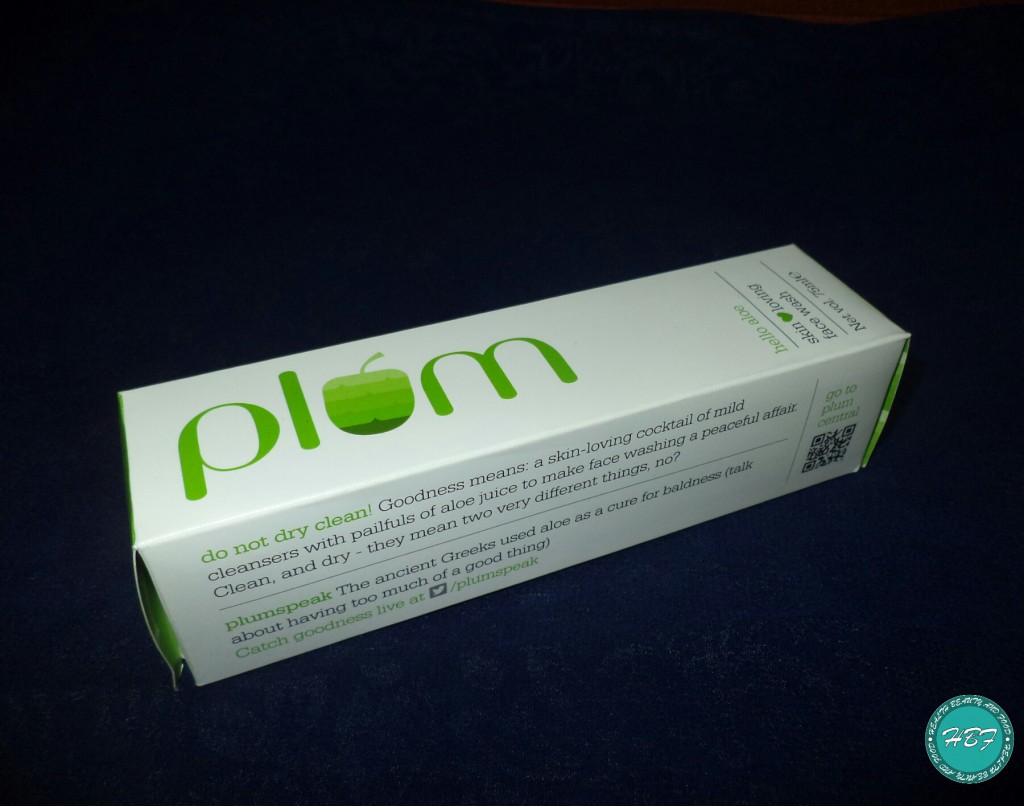 Experience:
Plum Hello aloe face wash is a green translucent gel-like liquid of thin consistency. It has a mild herbal smell which is not at all irritating. The fragrance stays for some time after rinsing the face wash.
The face wash lathers decently and cleanses well. It doesn't dry out the skin as claimed. But since it is winter and I'm blessed with dry skin, I feel the need of moisturization immediately after washing.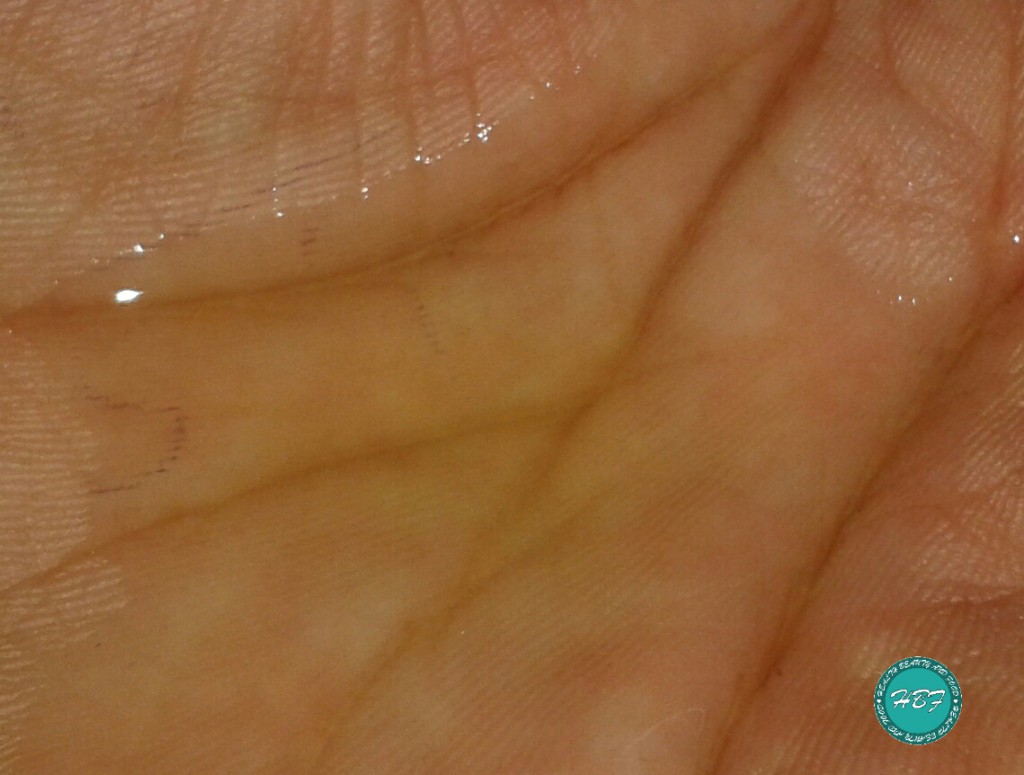 After continuously using Plum hello aloe face wash for some days I got some whiteheads on my face. This is not the first time I have faced any such problem. My skin often react to certain products in winter. I think this will suit me during summer.
Also See: Lass Naturals Rose and Honey Face Wash Review
Since it is an aloe vera face wash, I think is more suitable for sensitive and acne prone skin. We all are aware of aloe vera benefits for problematic skin, so this face wash will best suit to that skin. This is why I gave it to my sister. She is using it since a few days and quite liking it. Plum Hello Aloe face wash didn't cause any breakout to her and it has become her favourite after the Himalaya Herbals Neem face wash.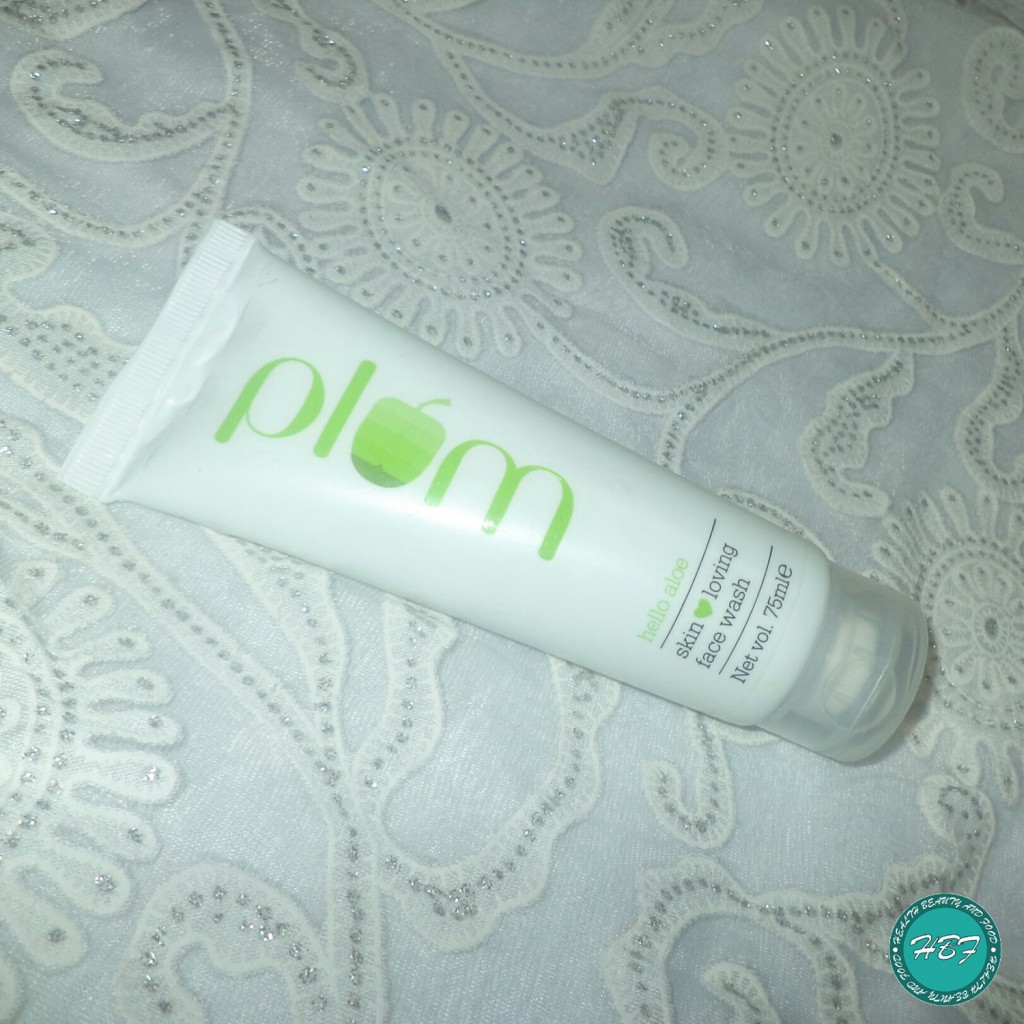 What I like About Plum Hello Aloe Face Wash:
Natural Ingredients
Sulphate, Phlaphate and paraben free
All skin type
Contain Aloe Vera which has many skin benefits
More suitable to sensitive and oily skin
What I dislike About Plum Hello Aloe Face Wash: 
Dry skin beauties might not like this winters
A bit pricey
Gave me whiteheads (only in my case but my sister didn't face any such problem)
You may also like: Hiphop Skin Care Salt & Sugar Face Wash review
Rating: 4/5
Verdict: Plum Hello Aloe Face Wash is a natural, cruelty free product which is perfect for oily to combination skin type. As it contains aloe vera, it will suit to sensitive skin too. Even people with dry skin can give it a try during summer.
Have you ever faced whiteheads problem with any face wash? Have you tried any product from Plum? Do let me know in the comments below.
Also don't forget to participate in my Instagram giveaway to win Hiphop Skin Care goodies.
PR Sample. Honest review