What's up guys?
Hope you are enjoying winter. I'm feeling very lazy these days. My laziness was keeping me away from my blog. But today I forced myself to write this post. I have so many recipes and reviews to share with you guys. Will try to be regular now.
Coming to today's post, I got My Envy Box January 2017 edition last week. This box is called #GetUpAndBoogie January Beauty Box and products inside are also good.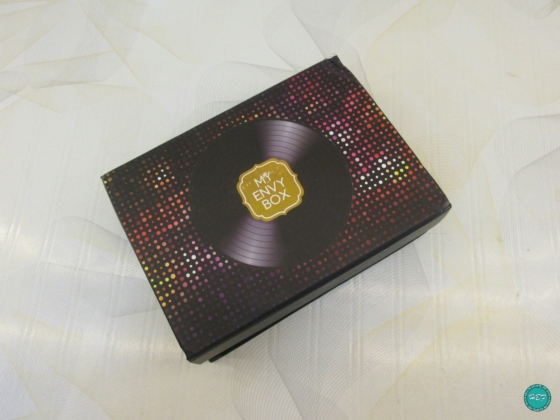 Let me show you what all things I received:
1. Cheryl's – O2C2 Radiance Lotion: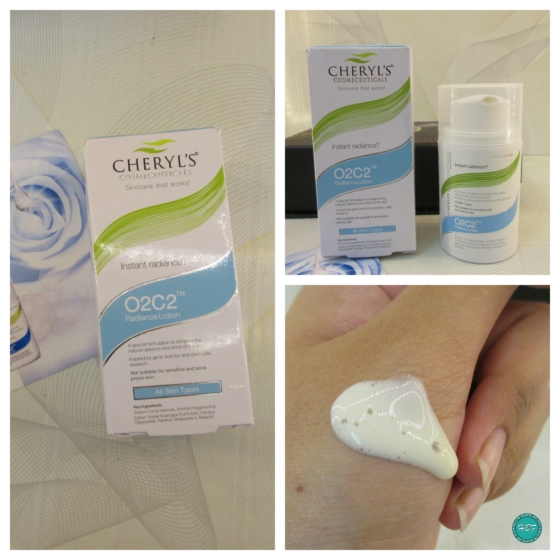 First thing I got is this 50 grams lotion worth Rs. 1050/-. I tried this once. It gives instant illuminating effect aupon application. This is my first product from the brand Cheryl so I'm happy to receive this.
2. Bombay Perfumery – Fragrance Kit: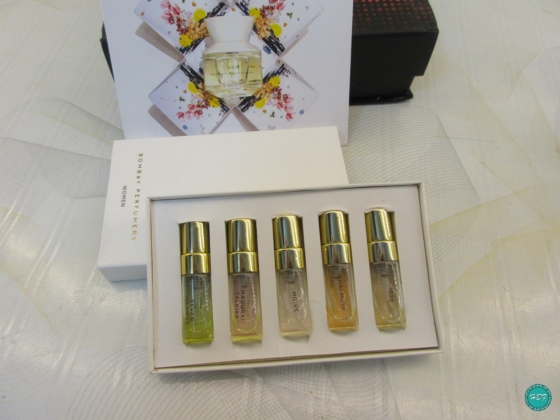 Next I got is 5 perfume vials from Bombay Perfumery. I haven't heard about this brand earlier so I'm excited to try these fragrances. I got 3 female fragrances and 2 unisex fragrances in My Envy Box January 2017. These perfume vials are of 2 ml each and are priced at Rs. 100 per vial.
3. Hedonista Hair Perfume: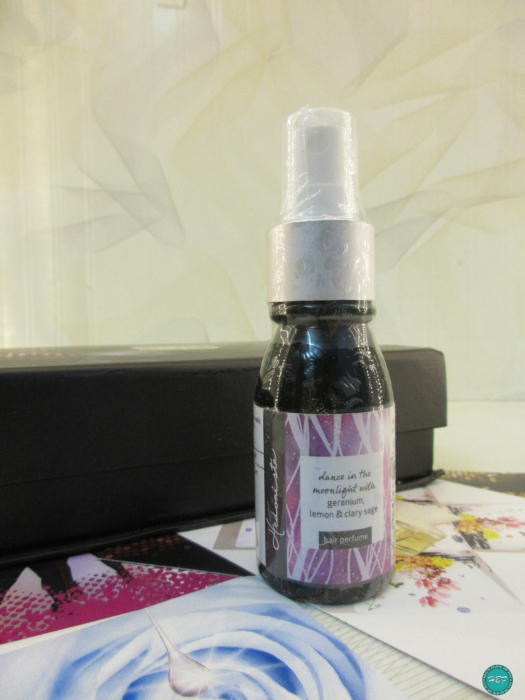 Hedonista makes natural and handmade products. I got a 50 ml of Hair perfume sample of Rs. 650/-.
4. Essence Lash Mania Reloaded Mascara: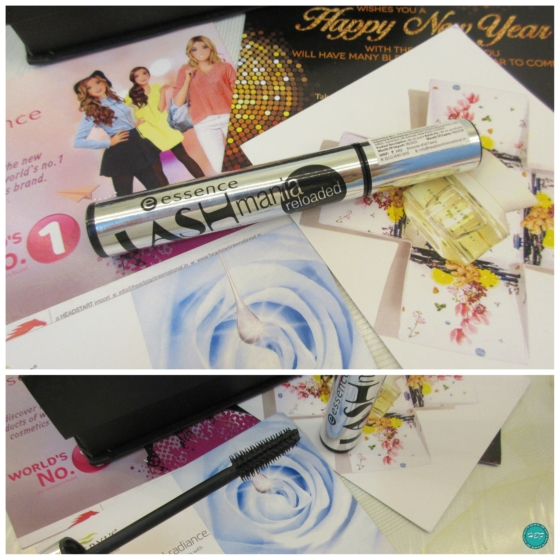 I got 2 make-up products from Essence Cosmetics. One of which is this Essence Mascara. I tried this one once. This does give some length and volume to lashes but it is not waterproof. The entire range of Essence cosmetics is available on My Envy Box's Website. This Mascara comes for Rs. 349/-.
5. Essence XXXL Shine Lip Gloss: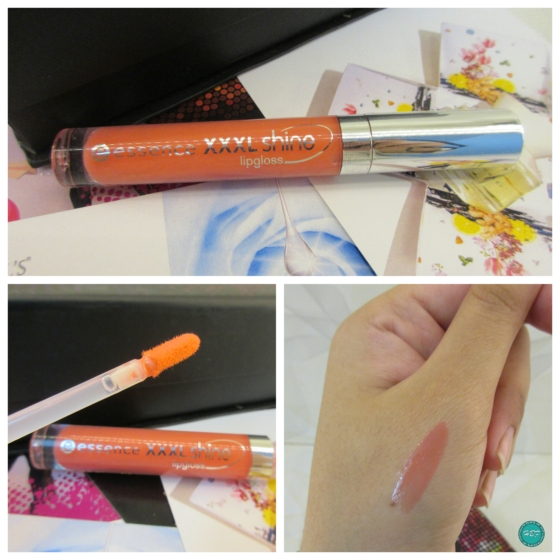 Another make-up in My Envy Box January 2017 is this Lip Gloss. It is translucent peachy-orange color which won't show up on dusky, deeper skin tone. Someone with fairer and light medium complexion can carry this well. Lip Gloss doesn't feel sticky on lips and it is not long-lasting. Price is Rs. 229/-.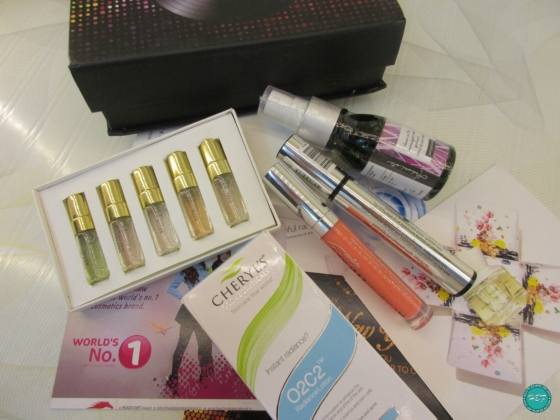 So these are the products which I got. I'm quite happy with this month's My Envy Box. After being a subscriber for 5 months I think this beauty box is becoming better every month. Since this box was a total value for money, it is sold out. You can pre-order your February Box here now.
Stay updated by following Health Beauty and Food on Facebook, Twitter, Google+, Pinterest, Instagram and Linkedin. You can also connect with me on Snapchat.