What's up Peeps?
I'm back with My Envy Box of this month and let me tell you, it is better than the previous one.
This time's My Envy Box is off white in color with a pretty colorful floral print matching the theme "Relax Renew Refresh." This time I got 6 products out of which there are 4 full size products costing Rs. 1900/-.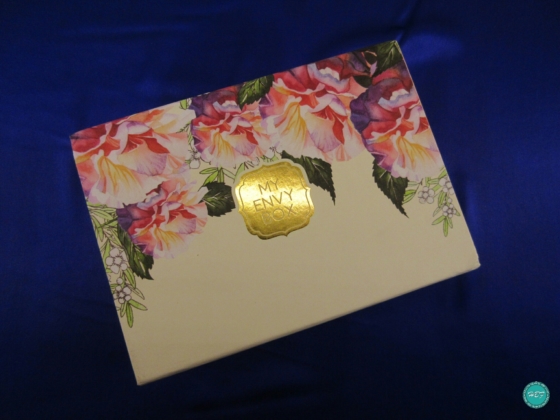 Let's see what all things I got:
1. Essence Lip Liner in Honey Berry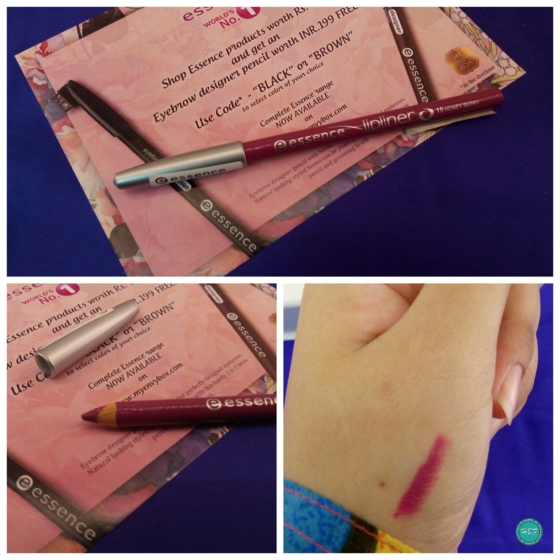 As the name says it is a berry colored lipliner which is quite pigmented and soft. It glides easily and shall go with all berry shade lipsticks. The price of Essence lipliner is Rs.129/-.
2. Neemli Coffee & Cocoa Body Wrap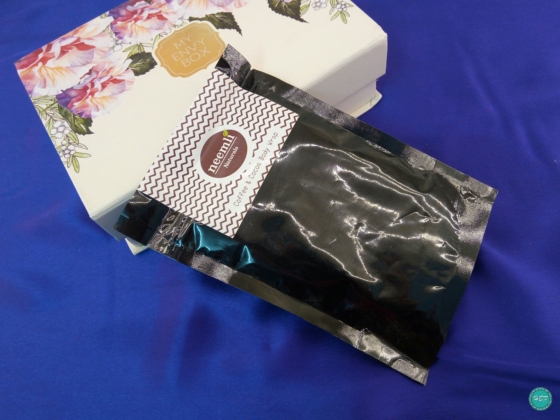 Next I got this Coffee & Cocoa Body Wrap from Neemli Naturals. This mask claims to calm irritated skin, clear clogged pores and remove dead skin cells and impurities. This is a full size product (75 grams) worth Rs. 550/-.
3. Wikka Beauty Potion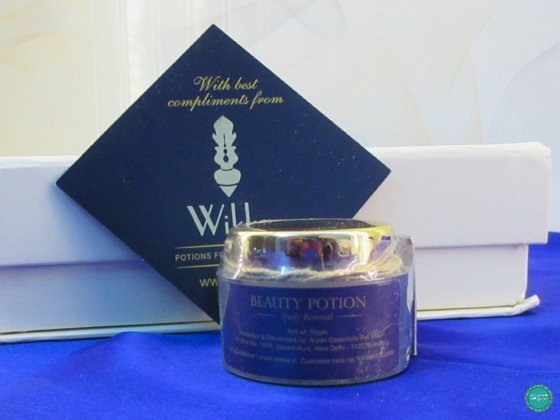 Another full size product in My Envy Box March 2017 is this Beauty Potion from Wikka, a brand known for making aromatherapy products. It contains aloe vera, avacado oil, Patchouli and Chamomile oil. It claims to have rejuvenating, soothing and anti-ageing properties. This is again a full-size product (15 grams) which cost Rs. 700/-.
4. Eyova Hair Oil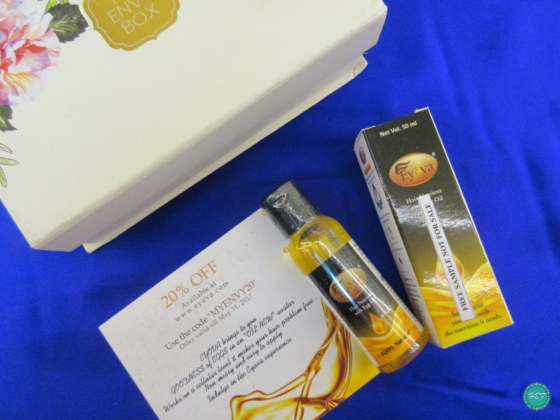 The last full-size product is this Eyova Hair oil. This is an egg oil which claims to cure all hair problems be it dandruff, hairfall or premature greying. It is priced at  Rs.590/- for 50 ml pack.
5. All Good Scents Perfume vials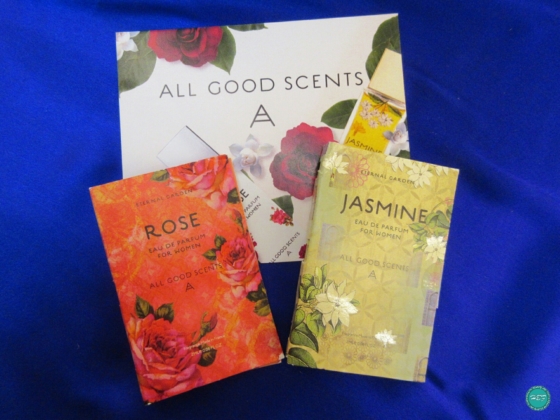 Then I got 2 perfume vials from All Good Scents in Rose and Jasmine. 50 ml bottles of these perfumes cost Rs. 1190/-.
6. Gardener Street Tea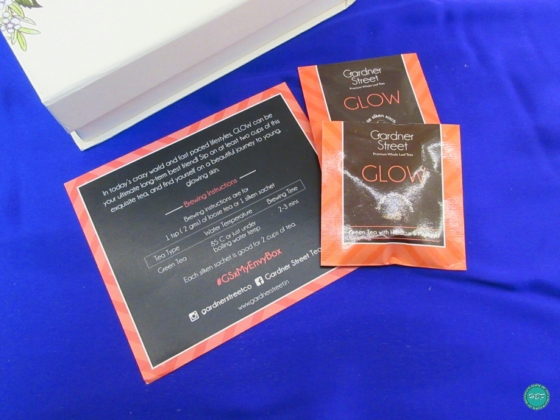 Lastly there are 2 Tea Sachets from  Gardener Street. It is Green tea with Hibiscus and Marigold. This tea is rich in anti-oxidants and since it contains hibiscus it is good for skin and hair. The price of Gardener Street Tea is Rs. 450/- for 20 sachets.
My Envy Box March 2017 edition contains a good mix of skin care, hair care and make-up products worth Rs. 2000/-. It is better than the February Box and provides good value of money. Although I like the box but I wish they have added a costly makeup product instead of all expensive personal care items.
If you like the products this time, you can get the box here.
For more such posts follow Health Beauty and Food on Facebook, Twitter, Google+, Pinterest, Instagram and Linkedin. You can also connect with me on Snapchat.