Hey Everyone!
Finally, the giveaway I was promoting since a few days is up on the blog. All you need to do is follow a few simple steps via the Rafflecopter widget below and you stand a chance to win an Aster Luxury Soaps gift pack.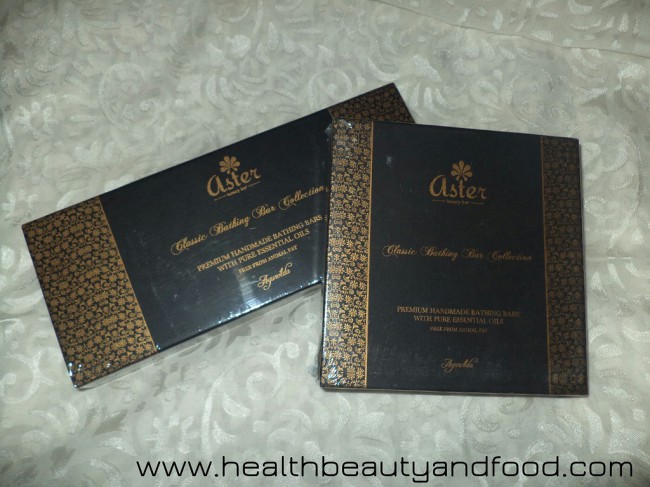 About Aster Luxury Soaps:
Aster Luxury handmade bathing bars are premium bathing soaps which are designed for those who nourish their skin naturally. Aster bathing bars are blended for enhancing specific skin types, as every individual's skin is not the same. These luxury soaps are skin healthy, soothing and provide natural protection to the skin. Aster bathing bars retain all the possible benefits of herbs and essential oils.
For more information on these soaps you can check out Aster's website.
I have not yet reviewed these soaps on my blog but you can check out their reviews on my blogger friends Natasha and Jhilmil's blog.
This Giveaway is sponsored by Aster Luxury soaps and they were kind enough to give 2 of their Luxury Soaps gift packs for my blog readers.
1st Prize: Aster Luxury Soaps gift pack of 4 worth Rs.649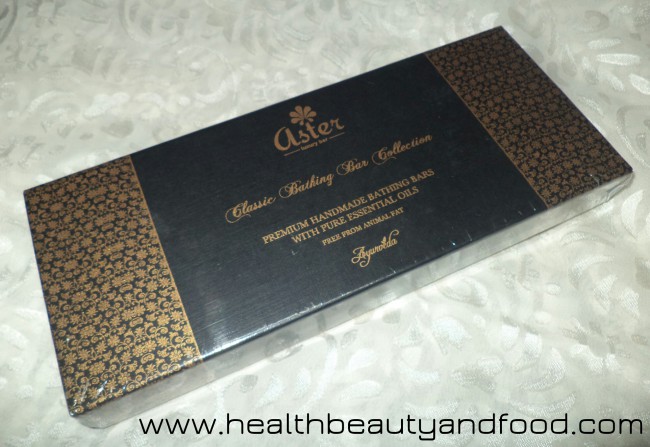 2nd Prize: Aster Luxury Soaps Gift Pack of 6 worth Rs.449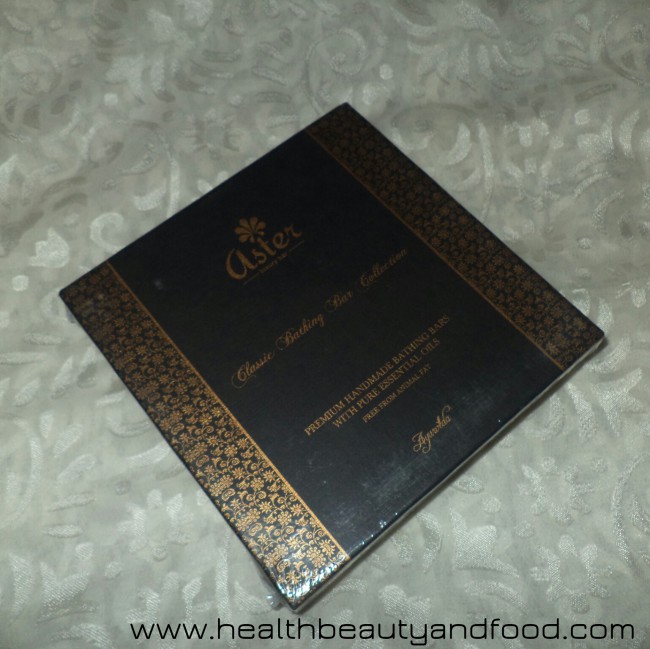 Please Note:
Participate using the Rafflecopter widget below.
First 4 rules are compulsory, rest are optional but will increase your chance of winning.
There will be 2 winners chosen randomly by Rafflecopter.
Both guys and girls can participate.
Giveaway open for Indian residents only.
Giveaway ends on 30th November, 2014 and winners will be announced on the blog on 2nd December, 2014.
If you have any question regarding this giveaway, feel free to contact me.
Spread the word and invite your friends to participate.
All the best to all!