Like most of you reading this post, I too wasn't aware with the different types of plastic available around us. I never bothered about what type of plastic my products are made of. And then one fine day in a normal chit-chat session with my cousin, he informed me about harmful effect of some plastics and how not every plastic is safe for use. After that I did my research and found about some plastics which we normally use.
What came to my notice that plastics are used almost everywhere from the water bottle in our kitchen to the sim card in our phones, food containers, toys, electric switch board to name a few. Since it's so commonly used, it makes it imperative for us to know about the different types of plastic and their uses, so that we make the correct choice.
Here I would like to discuss about the different plastic types which come across in our everyday life and later I'll be telling you which plastic products I use and why:
1. POLYETHYLENE TEREPHTHALATE (PET):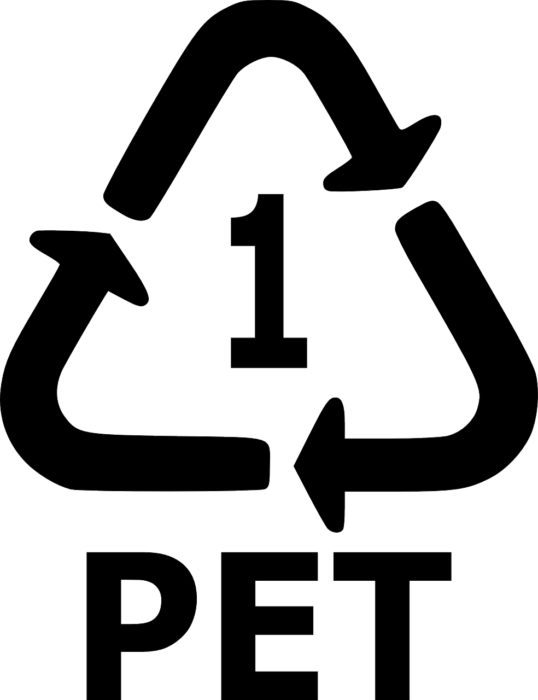 PET is one of those plastics that we use on an everyday basis. It is a very inert material which is resistant to attack by micro-organisms and does not react with food products. This is why it is used in packaging of many foods and beverages. It is hygienic, strong, lightweight, shatterproof, and retains freshness.
PET is 100% recyclable and highly sustainable. It can be recycled again and again into containers for foods, beverages and personal care products or into carpet, clothing, automotive parts, construction materials, industrial strapping, etc.
PET plastic is also used in milk bottles and sippers of babies and baby toys.
2. HIGH DENSITY POLYETHYLENE (HDPE):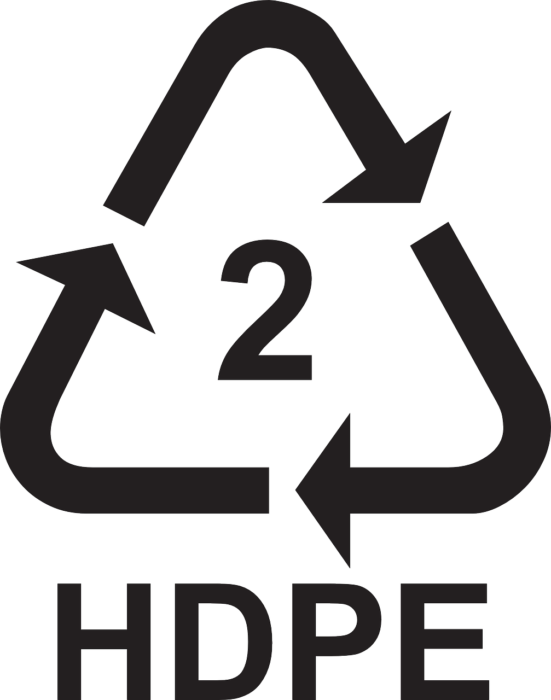 HDPE is a solid material that can tolerate high temperatures and strong chemicals. It is recyclable in many ways and does not leave any harmful emissions during its production and use. HDPE is used in making cleaning solution and soap containers, Food and drink storage, shopping bags, freezer bags, pipes, etc.
3. POLYVINYL CHLORIDE (PVC):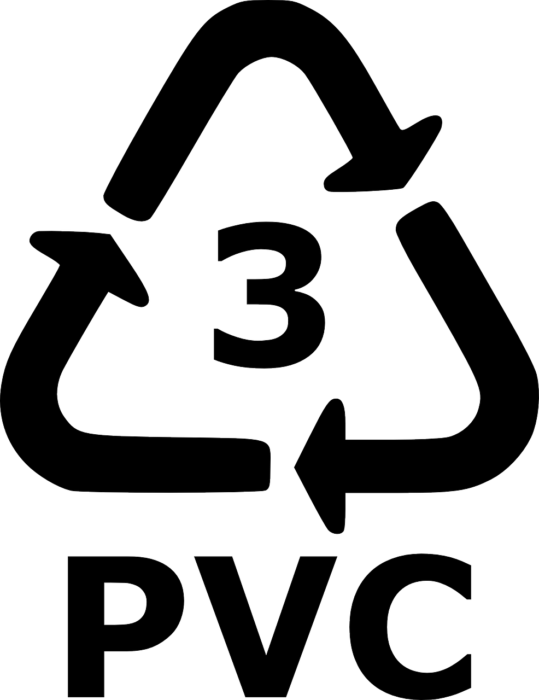 PVC is highly resilient to chemical and biological damage. It is versatile, easy to work with and cost-effective to produce. It is used in making medical containers, sewage pipes, electric cables and wires, etc.
4. LOW DENSITY POLYETHYLENE (LDPE):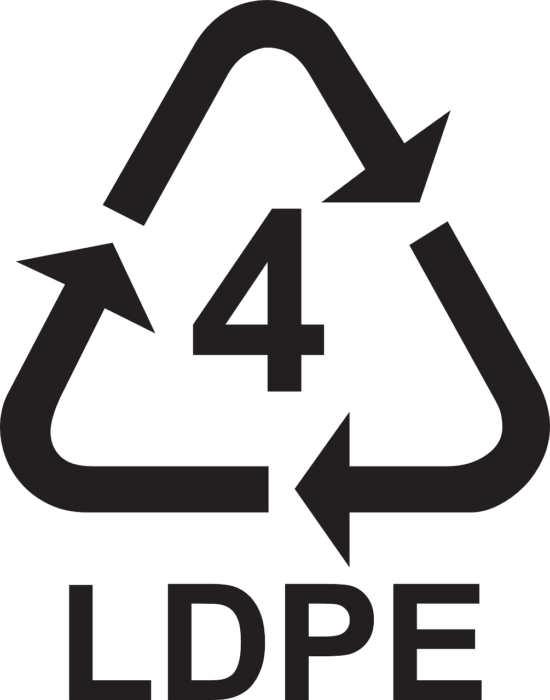 LDPE is tough, flexible and relatively transparent with good resistance to acids, bases, and vegetable oils. It is commonly used in milk cartons, pocket combs, floor tiles and carry bags too.
5. POLYPROPYLENE (PP):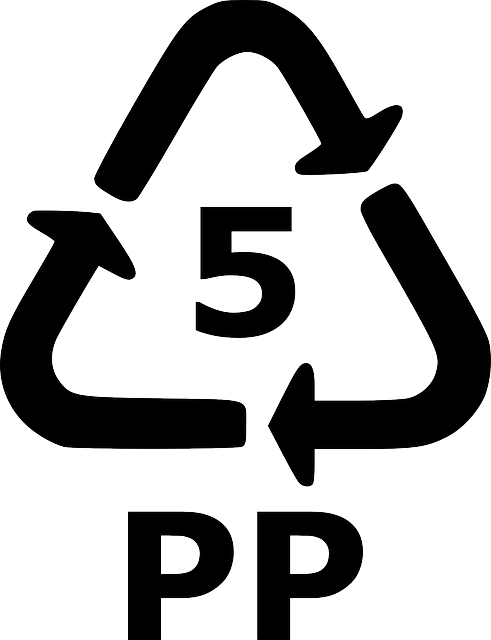 Plastic utensils we use in our Microwave is made using Polypropylene. PP is strong, flexible and has high resistance to electricity. It is considered as a food safe material. Polypropylene is also used in surgery tools and supplies, bottle caps, straws, food containers, kettles, etc.
6. POLYSTYRENE (PS):

Polystyrene is a versatile plastic used to make a wide variety of consumer products. It is naturally transparent so it is used in products that require clarity, such as food packaging and laboratory ware. PS is non-toxic and odourless. It is also used in making disposable cups, Insulation materials for construction and building industry, etc.
 7. OTHER PLASTICS:
These plastics include nylon or PA, ABS, PC and multi-material polymers which have various uses like in water pumps, toys, keyboard keys etc. These are not good for the environment as they are non-recyclable plastic.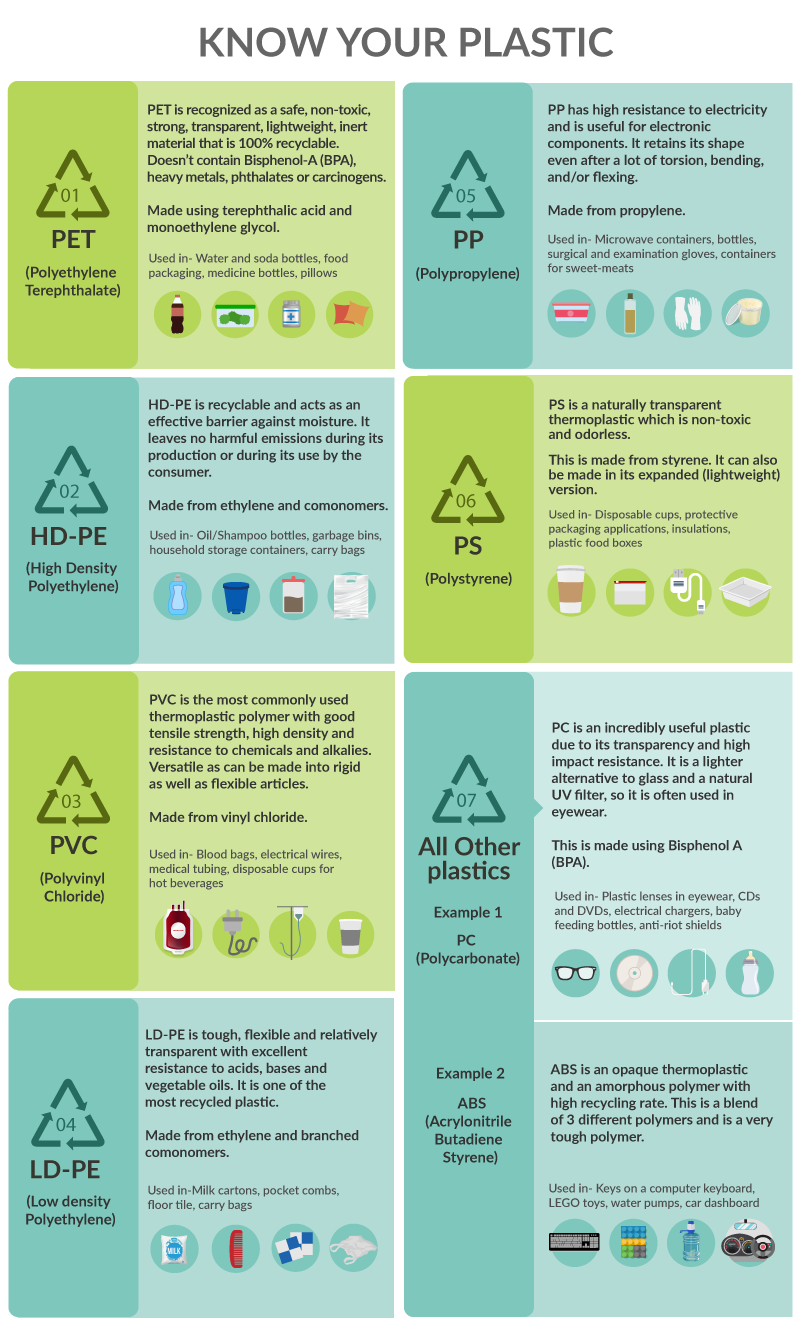 So, after my research I have become quite cautious about the plastic I use. I always check the mark below every plastic product before buying. My plastic containers, lunch boxes, water bottles, everything these days is made of PET plastic, or PP plastic when I don't find PET products. The reason why I choose PET plastic products is quite apparent. It is considered the safest plastic to use.  Health-safety agencies around the world have also approved of PET as safe for use with foods and beverages.
Apart from health safety, it is also considered environment-friendly as it can be recycled many times. It is the most recyclable plastic in the world. Studies show that PET bottles have a 70% recycle rate in India. 
Although, people are confused between using plastic or glass but we must decide about which would be better and safe for use. Even though both can be recycled, glass has limited opportunity to turn shapes and they are fragile and hence not safe as compare to plastic bottles, which are quite safe, can be easily recycled, and can be used for long term.
I hope after reading this post, you know which plastic you should use. So the next time when you are shopping for plastic kitchen essentials or your baby's milk bottle or toys, don't forget to check the mark on it and make a wiser choice.
Protecting our health, our family's health and our environment is our responsibility. Make sure you don't compromise on this.
Share this post with people you care and follow Health Beauty and Food on Facebook, Twitter, Google+, Pinterest, Instagram and Linkedin. You can also connect with me on Snapchat.