Pleats on an outfit can go on to change the entire game by giving it an altogether different look. These days you can see that pleats are finding an extensive use in adorning the beauty of designer clothes that we have started wearing. These look ravishing and add up an additional charm to the ensemble they are introduced to!
Given below are few of the styles that need to be in your closet and showcase the best use of pleats in their best form:-
Full Length Kalidaar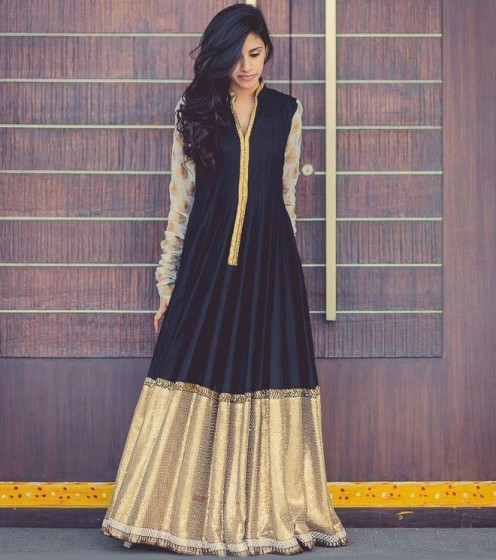 The fashion of kalis is trending hot these days and ethnic suits having pretty kalis starting from the  shoulders itself are being liked a lot! You can see such suits worn by women in various parties and functions.
Empire line kalis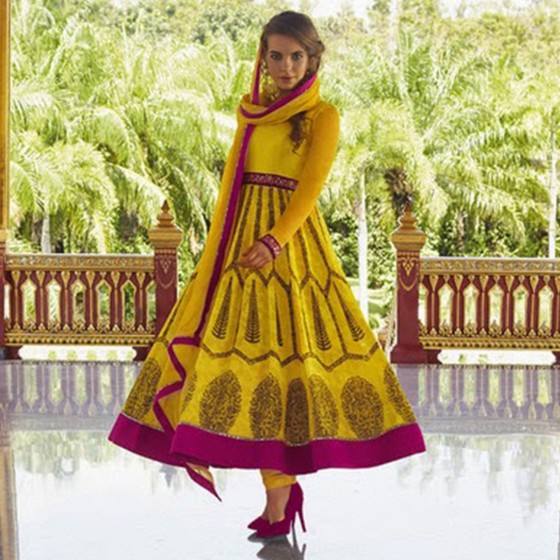 Designer suits having pleates in form of kalis that start from the upper waist level are also available for women with different tastes. These look great and you can even try going for a frock style kurti that are very much in fashion.
Gathers at waistline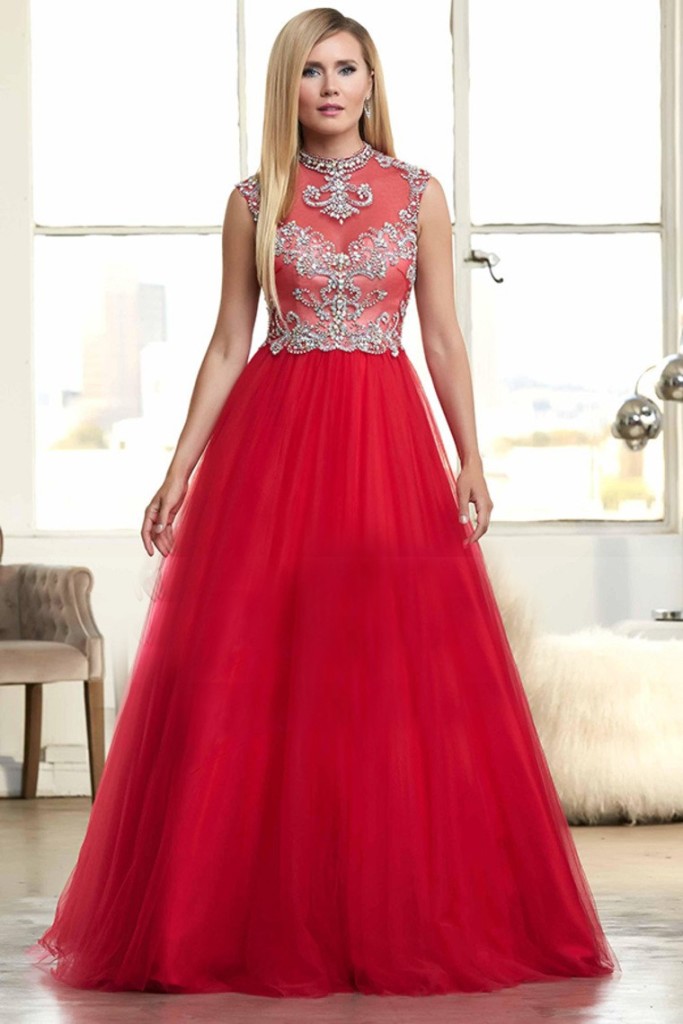 Gown style suits are also using the charm of gathered pleats nowadays. There are no kalis in this pattern and the entire fabric is very efficiently gathered and stitched at the waistline.
Layered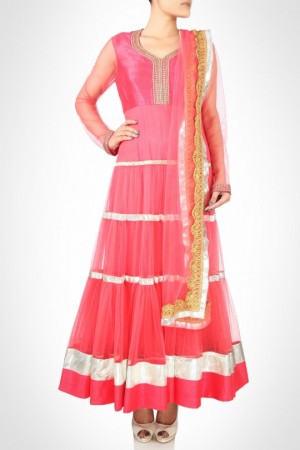 Gathered fabric joined and stitched at different lengths in a garment creates a very alluring layered effect. This style has started becoming extremely popular among women of all age groups that wear it to various different occasions.
Draped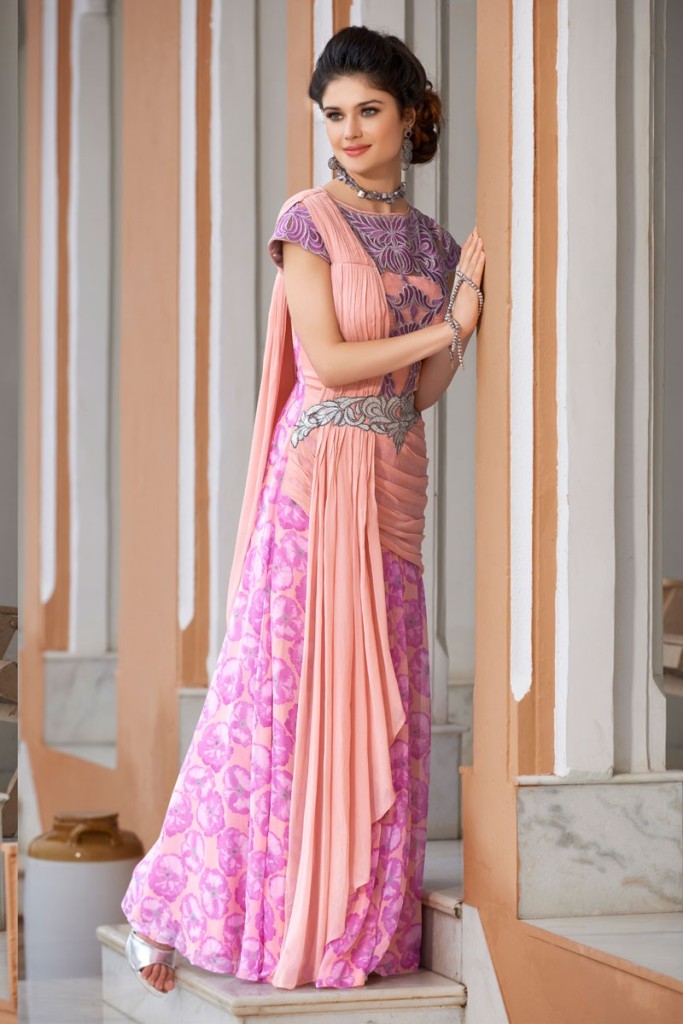 Giving a drape of fabric on a garment also offers you the best of pleating effect, which looks amazingly beautiful when worn in parties and other special functions. This drape can very smartly hide away the fat accumulated here and there!
Pleated Anarkali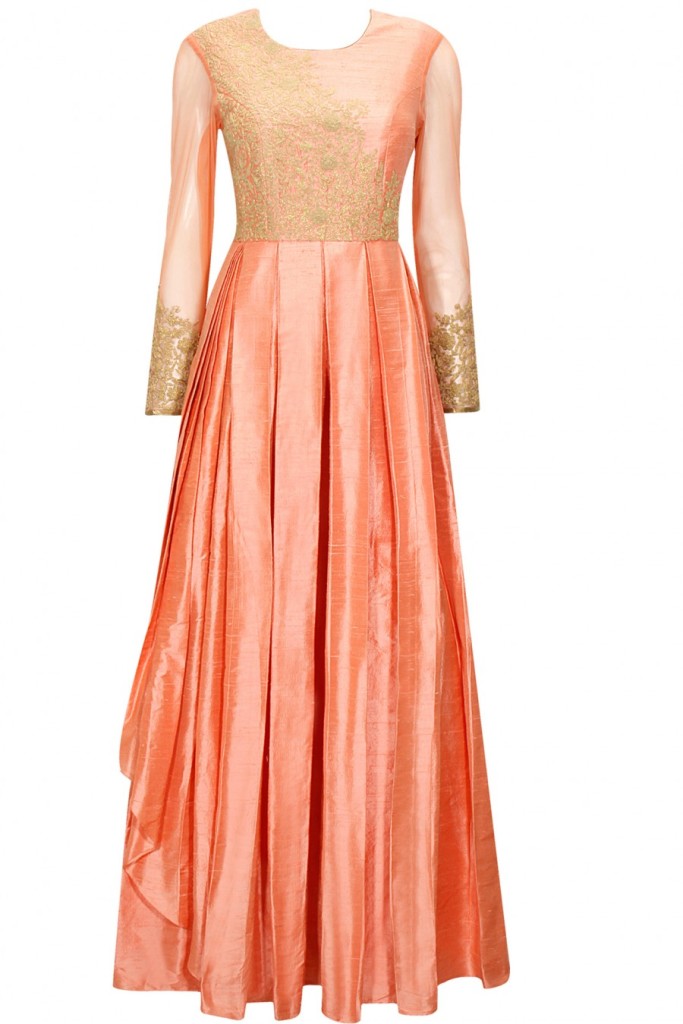 Visible box pleats embellishing the beauty of stylish suits are making a big hit today and buying such suits has become a very easy task with online shopping option. A gorgeous collection of Anarkali Style Kurtis are also available online.
You can go and find an exquisite collection of designer suits having the best use of pleats in them only at IndiaRush.