My all-time favourite pass time is window shopping. Now window shopping not only means visiting real stores. Going through virtual stores is one and the same thing. I spend hours and hours surfing online shopping websites and create a buying wishlist in my mind. Sometimes I add items in cart and keep it until I decide to buy. I remember I had around 100 items from Jabong in my wishlist and I have actually shopped 6 – 8 till things from the list till now.
My recent wishlist from Amazon has a camera and tripod as I want to make better videos for my YouTube Channel. Apart from it there are some make-up stuffs because a women can never have enough make-up. So today's blog post is about a wish list from Dresslink.com. Dresslink is an online store which sells women and kids stuffs. Fashion accessories, beauty accessories, clothes, toys, etc. they have everything. Vloggers if you need some lightings for your videos, check out the lamps & Lighting section.
Now let's see what all stuffs I have in my wishlist: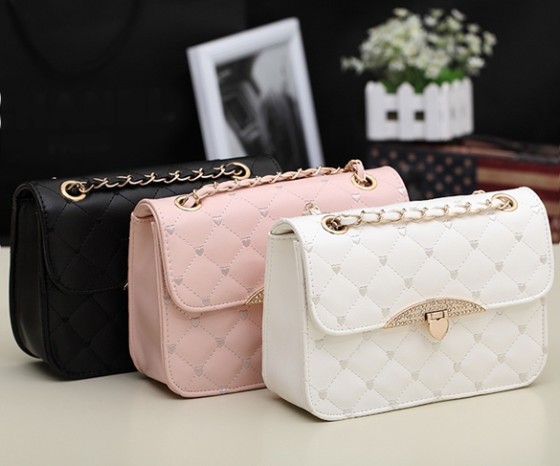 The time I saw this bag, I fell in love with it. It is so damn pretty!
The bag has some embroidered pattern on it with metal and fabric chain handle and diamond work on the buckle.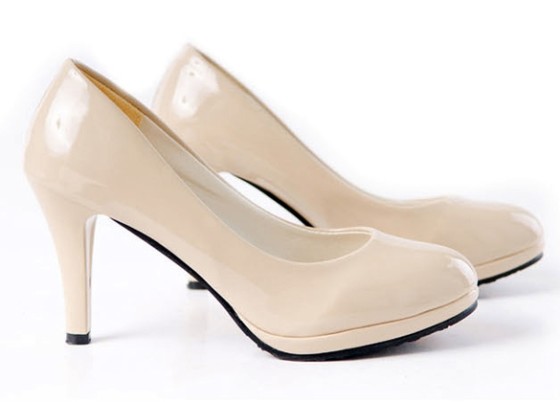 High heel shoes are my favourite since my teens. I really like this beige shoes.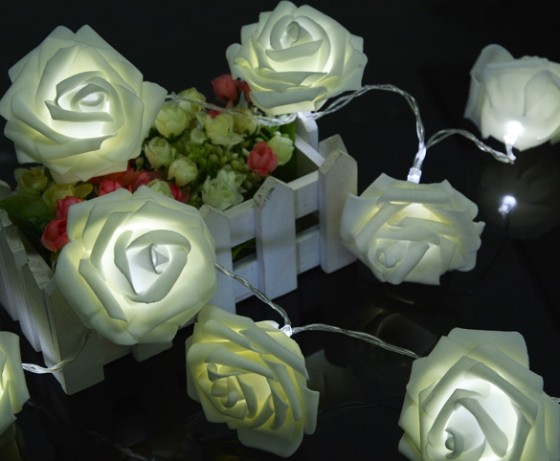 I was looking for a good decoration light for my videos and came across this one. It looks so beautiful in picture. I like this Rose light in white.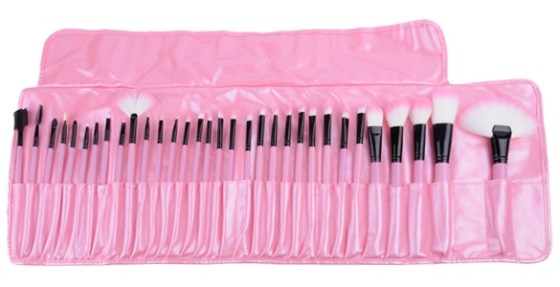 I want to build my make-up brush collection and this make-up brush set is just perfect for me. It is a set of 32 brushes which comes along with bag to store the brushes. And the best, it is pink!
So this is my wishlist from Dresslink. Have you created any wishlist till now? If you haven't, create one here.