I'm super excited to share my Dresslink review and haul with you guys as I have shopped something I always wanted. Remember I shared my Dresslink wishlist earlier? Yes, one of my wish has come true. You will come to know later in this post which product I'm talking about. Before that let me introduce the shopping website.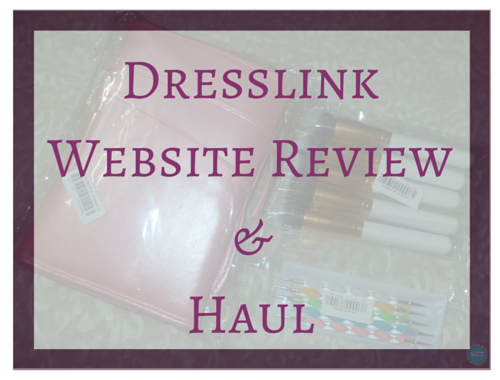 Dresslink is a China based e-commerce site which sells fashion and beauty products all over the world. Bags, make-up stuffs, dresses, shoes and what not! Girls, they stock some attractive lingerie as well. 😉
Now let's talk about their prices. All the products are reasonably priced and you will find some that products are available at a cheaper rate. They ship all over the world and provide different courier options. I selected Aramex (with tracking number)and my parcel reached me in 7 days. Isn't it amazing! We all know how Indian customs is. To deliver my parcel with ease Aramex asked me to send them my ID and address proof and I send a picture of my adhaar card.
---
Also check out my Jabong.com Haul and Review
---
All my stuffs were packed well in different plastic bags and everything together was bubble wrapped. So Shipping was quick and safe. Only problem with Aramex Shipping is the shipping charges. Its $ 7.42 minimum! Which will increase depending upon the parcel's weight. But then when you look at the prices of the products, you won't mind paying shipping.
Now let me show you what all I have shopped.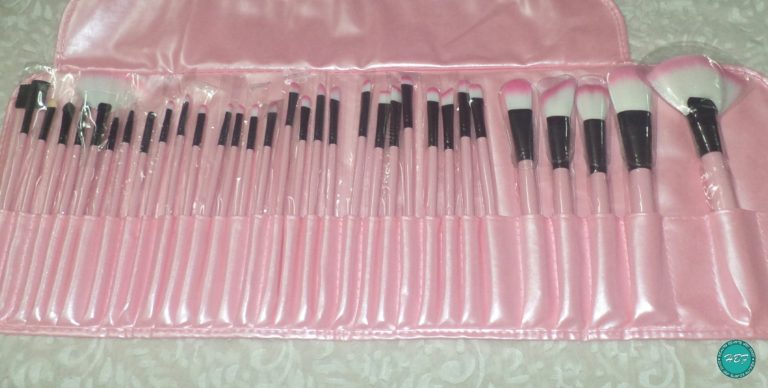 Price: $ 7.28
This is something which was in my wishlist. I wanted to buy a make-up set with bag since quite a long time. I had even selected a 24 pieces set on Amazon but they had it only in black and I wanted it in pink.
These brushes are synthetic ones and they are very soft. There are various brushes in it except a fluffy eyeshadow blending. I really miss this brush as I feel a blending brush is very important when it comes to eye make-up. I currently use colorbar one but want to get 1 or 2 more. Any suggestion? Share it in comments.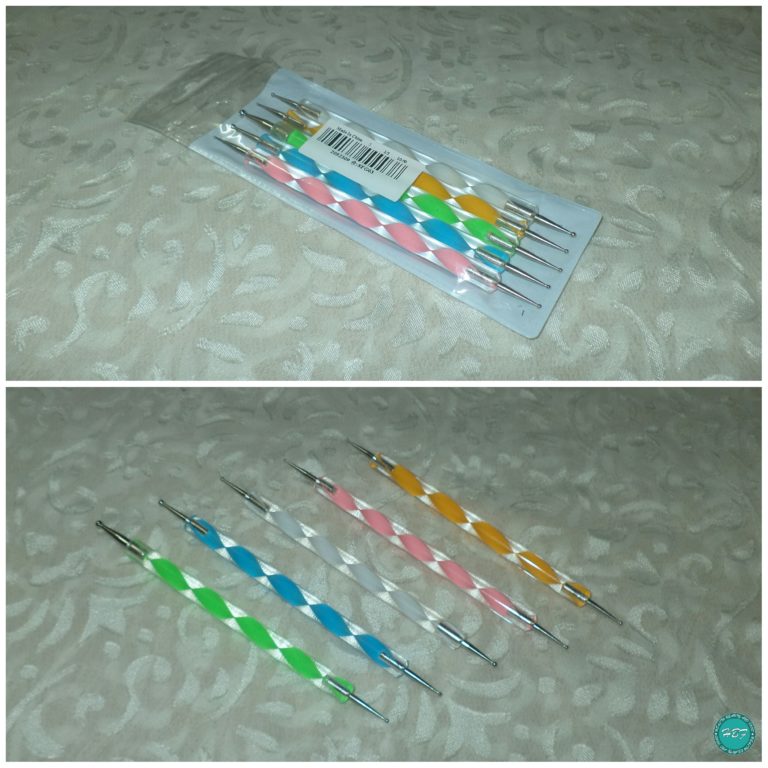 Price: $ 0.93
I want to get my hands on nail art so bought this dotting tool from Dresslink. This is a two way dotting tool and the quality is not cheap at all. For less than a dollar, this is good.
---
You may also like: 3 Best Places to get Cheap Make-up Online
---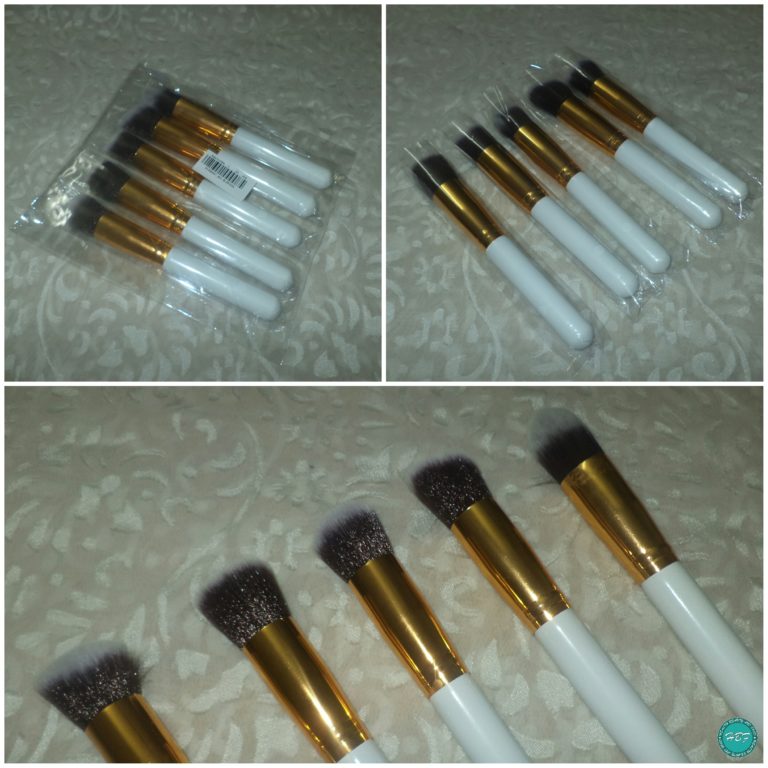 Price: $ 2.87
Next I bought this Kabuki brush set. These brushes are again very good. Made with synthetic hairs these brushes blend my make-up really well. I have washed these brushes and it had shed not a single hair. I just have one problem with it. These brushes smell like glue. I think this smell is of the glue which is used to stick the hairs on the handle. Well, this is not a major problem and can be ignored easily.
Overall, my experience shopping from Dresslink is good and products I purchased is worth the price. Only thing I dislike is paying the shipping charges. But then need to pay the price for what to you want.
Let me know in the comments below whether you have shopped from Dresslink? If yes then how was your shopping experience?
P.S. Sponsored with honest review.