Being a person with dry skin, moisturizers are a must for me. I like to try different moisturizers for face available in the market specially meant for normal to dry skin. But when it comes to body lotion, I prefer something light because my body skin isn't that dry.
One such moisturizer I recently tried is Ethicare Hydrofil Emollient Lotion. As the name says, it is an emollient lotion which means it moisturizes without feeling heavy. It quickly absorb in the skin and provide long-lasting hydration. Lets learn about this moisturizer in detail.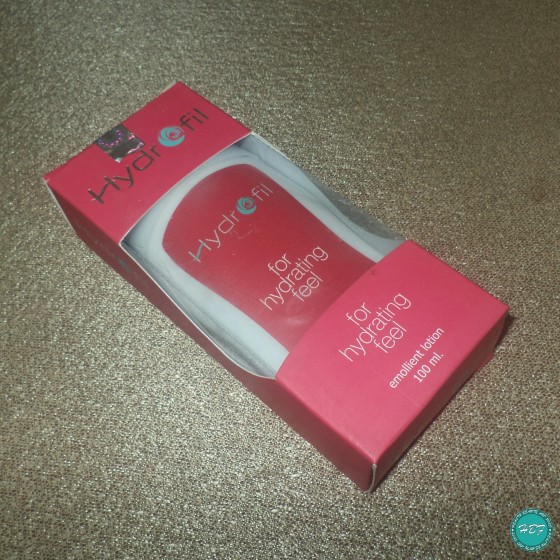 About Ethicare Hydrofil Emollient Lotion:
Price: Rs. 132/- for 100 ml
Shelf Life: 3 years
Availability: Medical stores, Ethicare's website, Med Plus Mart
Company's claim & Ingredients: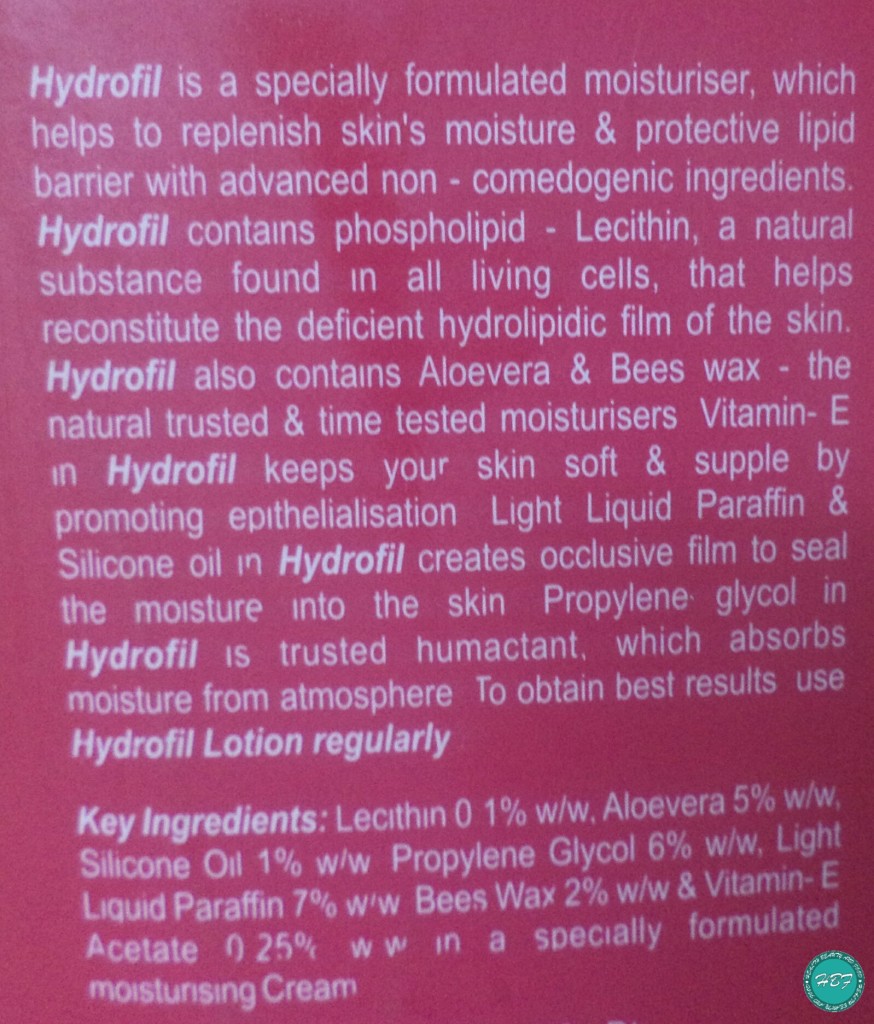 Packing: Ethicare Hydrofil Emollient Lotion comes in a red cardboard box with a transparent film in front which allows to see the lotion bottle from outside. The lotion bottle is of white color with details stuck on it in red paper. Bottle is short (which I found cute) and has flip-up cap which shuts tight. Travel friendly packing.
My Experience:
Ethicare Hydrofil Emollient Lotion is a white lotion which looks like glue. I know its weird but this lotion actually remind me of Fevicol. It smells somewhat like candle wax and glue (I'm not good at identifying smell). The smell is chemical-like which is light and does not last long. Though the lotion doesn't irritate my nose but still I'm not happy with its smell. I want my moisturiser to smell good. I prefer floral, chocolate and even fruit fragrances.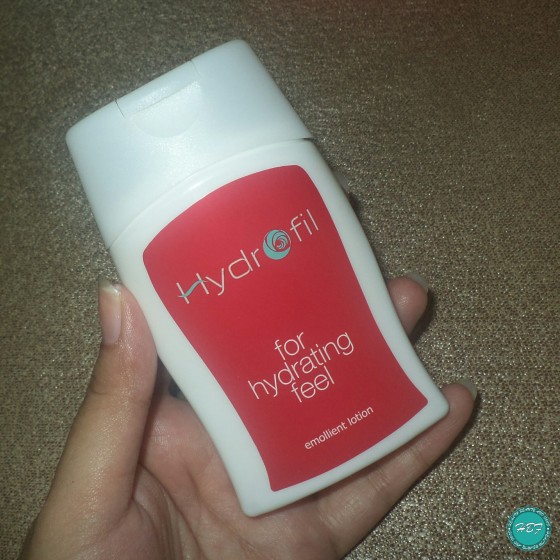 Ethicare Hydrofil Emollient Lotion is a light moisturiser made for body. I use it on my hands often and it provides the required hydration. The lotion gets absorbed quickly after applying and gives a moisturising feel without any greasiness.
Also Read: Soultree Apricot Oil & Honey Moisturizer review
My body skin is not too dry so I don't really feel the need of reapplying this lotion. But I think I may need reapplication in winter.
Overall, Ethicare Hydrofil Emollient Lotion is a good body moisturiser which will suit all skin types.
Pros:
Light moisturiser
Absorbs quickly
Reasonably priced
Works for all skin types
Travel friendly packing
You may also like: The Body Shop Satsuma body butter review
Cons:
I don't like its smell
Not easily available offline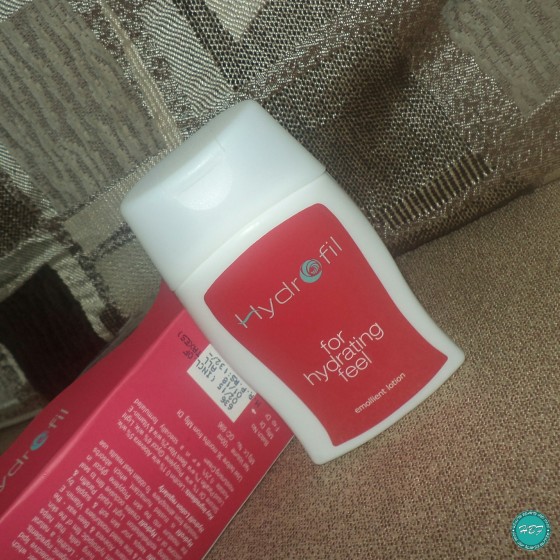 Rating: 4.5/5
Verdict: Ethicare Hydrofil Emollient Lotion is a nice everyday body moisturiser. It is emollient, long-lasting, reasonably priced and work for all skin types. Except for its smell, I don't have any complain about it. If you are looking for a light body lotion, I recommend this to you.
Also check out Ethiglo Face Wash Review and Ethicare Vizigly+ Soap Review.
Have you tried any of the Ethicare Products? Which one is your favourite? Let me know in the comments below.
PR Sample. Honest Review.