Everyone wants their skin to look good, stay healthy and glowing. But when there come any festival, wedding to attend or any other special occasion, we become extra conscious regarding our skin. Though we have make-up for that glamorous face, but then even make-up looks best on a naturally glowing skin.
Today in my festive series of blog post I'm a face pack with you which provides nice glow to skin post use. The name itself of this pack is Vedantika Herbals Instant Glow Mask and it does nothing but makes your skin glow. Simple claim which the product actually fulfils! Let's see this product in detail.
About Vedantika Herbals Instant Glow Mask: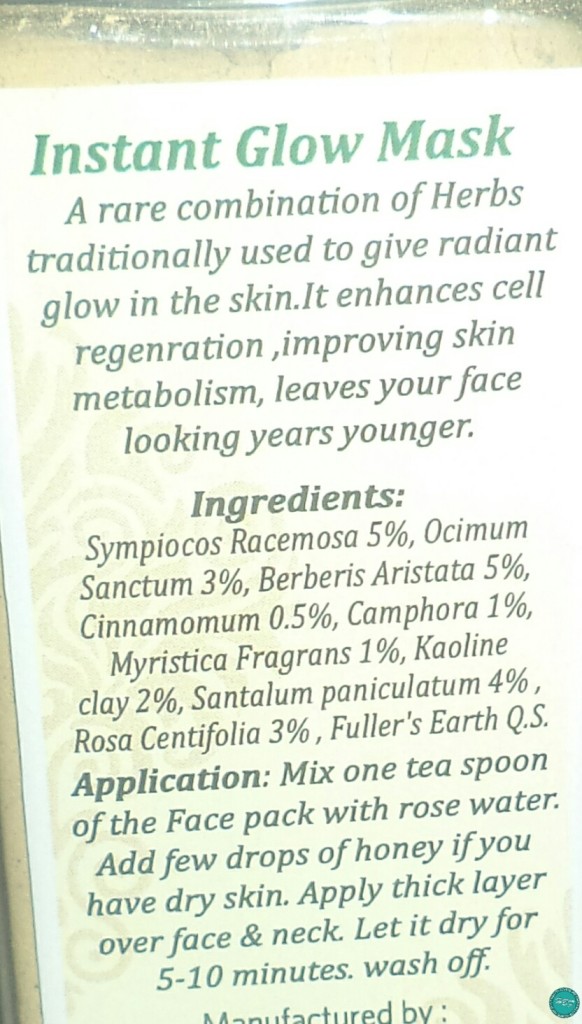 Price: Rs. 185 for 70 grams. Buy it here
Packing: Vedantika Herbals Instant Glow Mask comes in a transparent plastic with metal cap and plastic inner cap. Packing is simple and travel-friendly but since it is not a ready-to-use pack, I won't like to travel with it.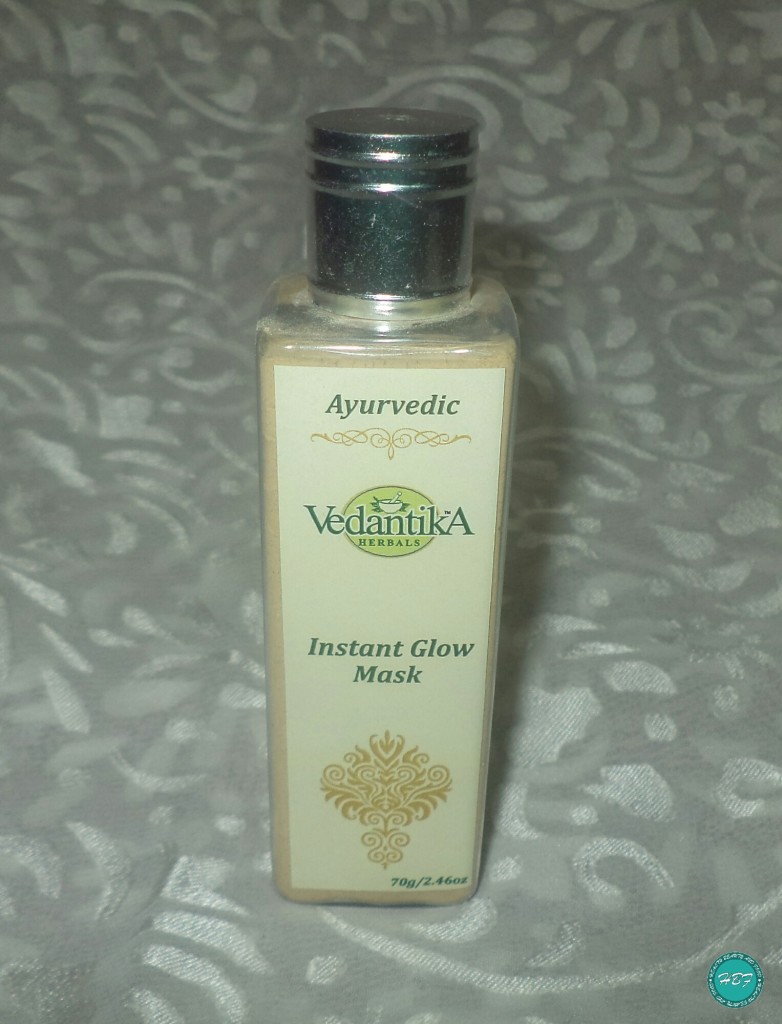 Experience:
It is a powder face pack which you need to mix with rose-water to form a paste. I take required amount of pack in a small bowl and add rose-water and honey to it to form a smooth paste. I then apply this paste on my damp face and keep the pack on it for around 10 minutes or until it is completely dry. The face mask provide cooling sensation on application which vanish in few seconds.
After removing Vedantika Herbals Instant Glow Mask make my skin glows as claimed by the brand. Obviously the glow is temporary which stays for a day or more. My facial pores appears tight after use, which is something every face pack do. My skin feels oil-free but not stretchy post use.
My skin is dry and as directed on the bottle I use honey in the pack. I once used this face pack without honey and my face became all red that time. I didn't understand what was the reason behind this reaction but since then I never use this Vedantika Herbals Instant Glow Mask without honey. My brother and my cousin use this pack without honey but they never faced any such reaction.
Vedantika also says that this face pack enhance cell regeneration and but I can't say anything about it. Overall this glow mask is something which makes your skin glow, remove excess oil and leaves soft, smooth and fresh skin behind.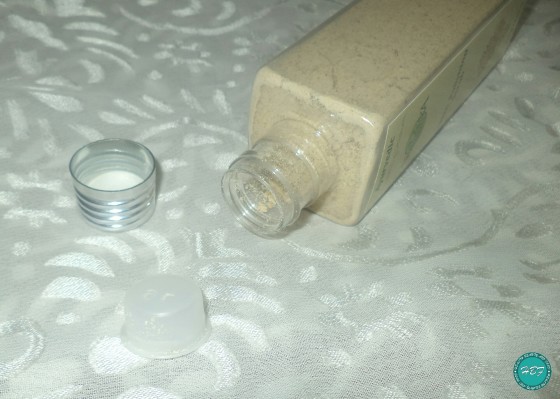 Pros:
Ayurvedic
Gives instant glow
Tighten pores
Remove excess oil
Doesn't leave skin greasy
Makes skin smooth and soft
For all skin types
Cons:
Not a ready-to-use pack
Availability may be an issue for some
Sensitive skin may have some issue with it
Rating: 4.5/5
Verdict:
Vedantika Herbals Instant Glow Mask is a regular face pack which provides temporary glow and tightens skin pores. It is Ayurvedic, affordable but not a ready-to-use one. I recommend this to people looking for a regular face pack. If you something for any special treatment, this is not for you.
What you think about Vedantika Herbals Glow Pack? Which is your current favourite face pack? Tell me in your comments.