No matter how convenient online shopping is, there are a few things you really can't buy online. And when you try to, you end up buying something totally different from what you think you are buying. One of such things is a lipstick. I have made this mistake not once, but twice. While picking up Blue Heaven Walk Free Lipstick, I selected LP 02 shade because it seemed to be a pretty light pink color. And when I actually got this lipstick, the color came out more of a deeper pink. Never mind, I like the color and hence decided to review this lipstick.
Blue Heaven is a very old brand making affordable cosmetics. This lipstick too comes for ₹105 (buy here) and they are now available for ₹ 75 on Company's Website. You can easily find these lipsticks in your local cosmetic stores at a better price so do check out before buying online. These lipsticks comes with shade numbers and not names.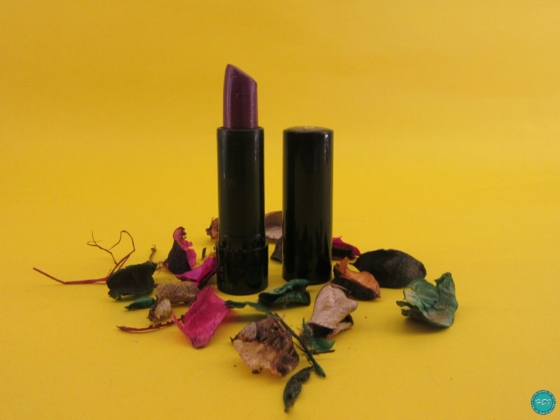 Blue Heaven Walk Free Lipstick LP 02 comes in a black plastic bullet with a black cap. There is Walk Free printed on the cap in Silver. The cap is not very tight so you need to be careful if you are carry it in your handbag. I think Elle 18 does a better job of providing pretty good packing even for a 100 bucks lipstick. Blue Heaven, its time to learn from your Competitors.
I like the fragrance of the lipstick. It smells like vanilla but nothing too strong. You won't smell the fragrance after application. The Lipstick glides smoothly on the lips and you do not need a lip balm underneath. It doesn't set into fine lines, neither does it accentuate dry patches. Although I recommend Lip exfoliation and moisturization.
Coming to the pigmentation, the color payoff is pretty good. 2 swipes and the Lipstick is opaque. with more swipes, the color keeps building up. It is a deep pink lipstick with mauve undertones. Something which should work across many skin tones. The color reminds me of Elle 18 Color Pops Burgundy Wine Lipstick. Both the shades are very similar but I like this one more than the Elle 18 one.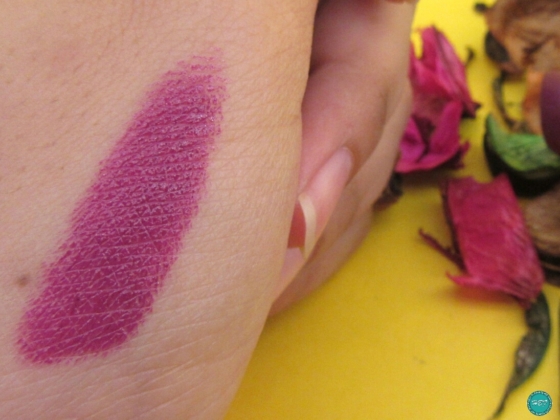 The staying power of this Blue Heaven Walk Free Lipstick LP 02 is hardly 2 – 3 hours, even if you don't eat or drink. And with a full meal, there is no chance this lipstick would survive. Once the Lipstick vanish, there is a little stain that stays on the lips. And that stain is difficult to get rid off. This is something I dislike.
I think these lipsticks are very similar to Elle 18 Color Pops except that the packaging is boring and more cheap as compared to Elle 18 ones. Also Elle 18 color pops have a tendency to melt whereas I haven't faced any such issue with these.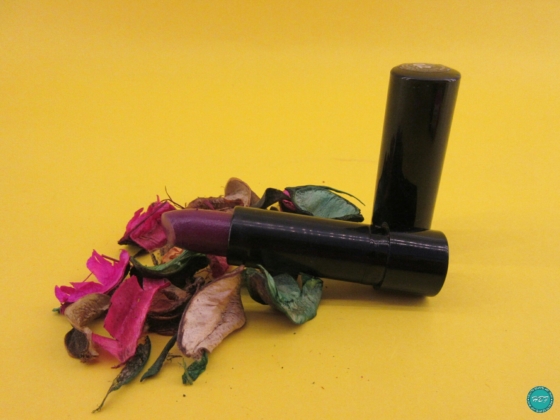 Overall, Blue Heaven Walk Free Lipstick LP 02 is a good deep pink lipstick. With decent color payoff, easy availability and cheaper pricing, it is a good option to buy.
Have you tried Blue Heaven Walk Free Lipsticks? Share your views about it in the comments section below.
For more such reviews, follow Health Beauty and Food on Facebook, Twitter, Google+, Pinterest, Instagram and Linkedin. You can also connect with me on Snapchat.