Shortage of information in today's fast-paced and modern world is deemed a rarity if not an impossibility. From the mundane down to the fascinating, almost all the information modern man needs is now just a mouse-click away.
While there is an abundance of information however, it pays to remember the wise adage and not believe everything you read. This is especially true when it comes to things already considered part and parcel of the contemporary life – cosmetic and plastic procedures.
Find below some common myths about plastic and cosmetic procedures and the truth behind them.
Also read: Difference between Dental Bridges, Crowns and Dentures
Myth 1:

Every cosmetic procedure will require general anesthetic.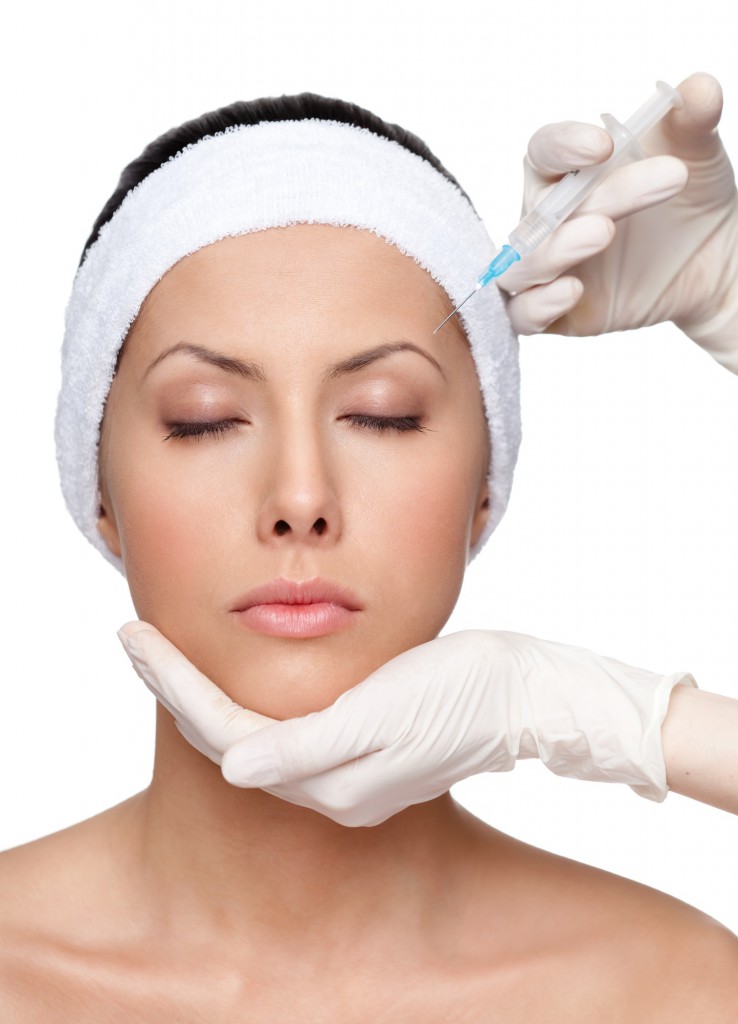 Fact: Not all cosmetic or plastic surgery procedures require general anesthetic. In fact, a lot of skincare procedures including collagen induction therapy, microdermabrasion and fillers are done with only a light local anesthetic (mainly to numb the specific area) or none at all. More extensive procedures however such as facelifts, tummy tucks or breast surgery will need general anesthetic. For procedures that will take several hours, a general anesthesia will be required.
Myth 2:

Plastic and cosmetic surgery are one and the same.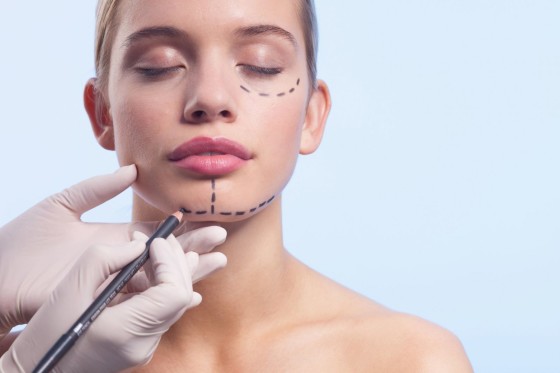 Fact: Plastic surgery in essence involves the reconstruction of body or facial disfigurements secondary to birth defects, trauma or burns. Cosmetic surgery on the other hand is characterised as an optional procedure whereby both body shape and appearance are enhanced through medical and surgical techniques. Suffice it to say, any doctor armed with a medical degree can be called a cosmetic surgeon. Plastic surgeons on the other hand are acknowledged as more specialised as opposed to cosmetic surgeons since the practice requires a minimum of 7 more years of additional training after completion of their medical degree.
You may also like: 10 reasons to enjoy mangoes in summer
Myth 3:

Cosmetic procedures can be done without leaving any scars.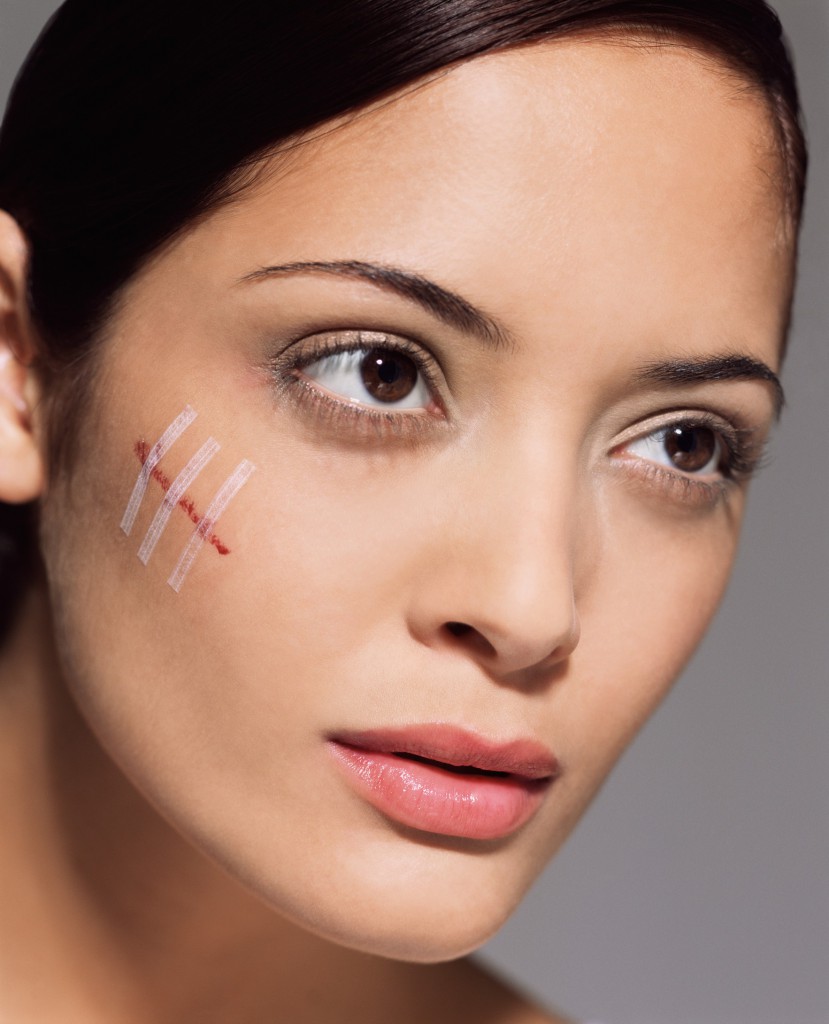 Fact: In most cases, no surgeon can guarantee performing cosmetic surgery without leaving any scars. However, the more skilled and experienced ones are deemed experts at knowing where to place the incision where it is less obvious.
Myth 4:

Losing weight can be done through liposuction.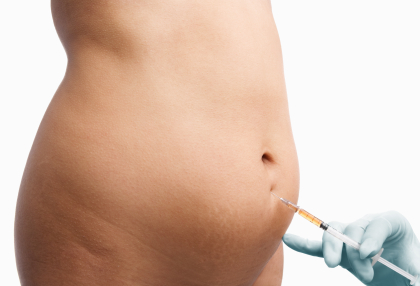 Fact: In a nutshell, the purpose of liposuction is to permanently dispose of excess fatty deposits, especially around the hips, buttocks and thighs. The premise being the removal of these fatty deposits will help enhance and improve your body's overall appearance and contour. While the procedure can dramatically improve one's body shape, it will work best when combined with exercise and diet.
The above mentioned are just some of the basics you need to know prior to considering both cosmetic or plastic procedures. However, while doing your research is advisable, talking to a qualified practitioner is still the best option you have at your disposal.
So have ever undergone any cosmetic surgery? 
This is guest post contributed by Alyssa Furnell. Want to write for Health, Beauty and Food? Click here for details.
---
About Alyssa:
Alyssa Furnell is an established writer specializing in beauty and wellness industry. She has been an active advocate of breast cancer awareness as well as participating in several charities in her neighbourhood. In her spare time, she likes to go camping out, play tennis and is into parasailing.
---