When I started blogging, I came across to many brands about which I have not heard before. One of these brands is Hiphop skin care. They have a good range of products which every beauty junkie would love to try. From face wash to scrubs, wax strips, make-up remover wipes they have everything. I asked them to send me some products for review here is what they sent me…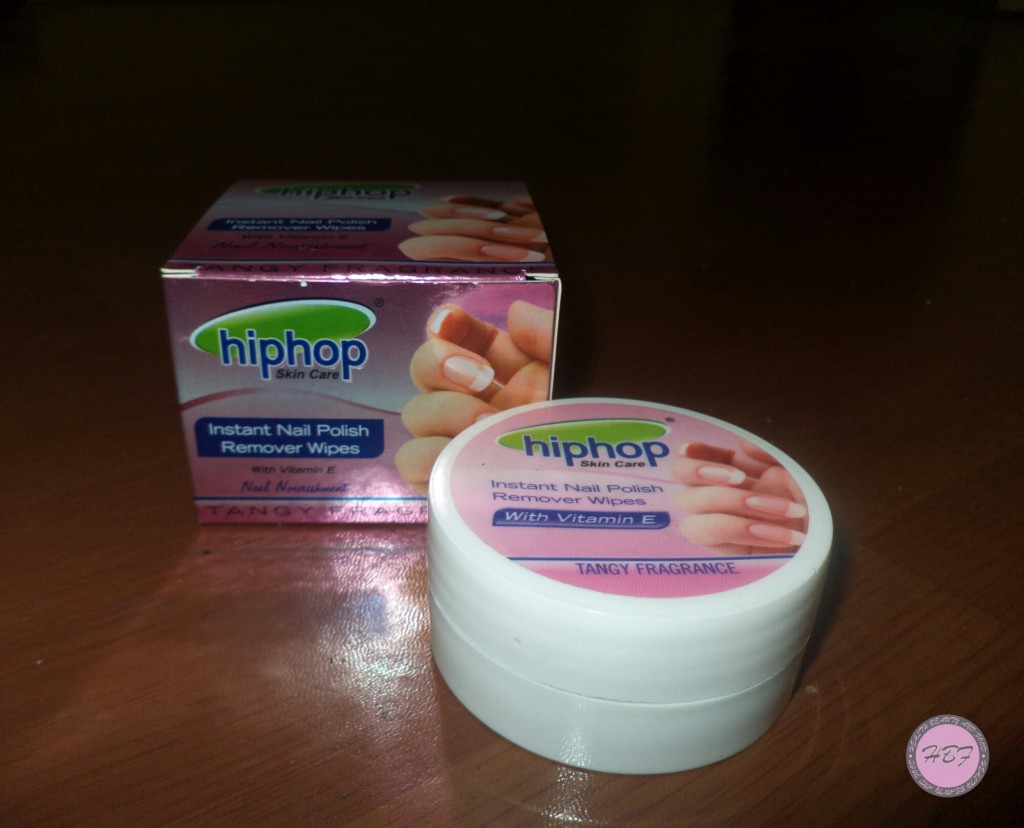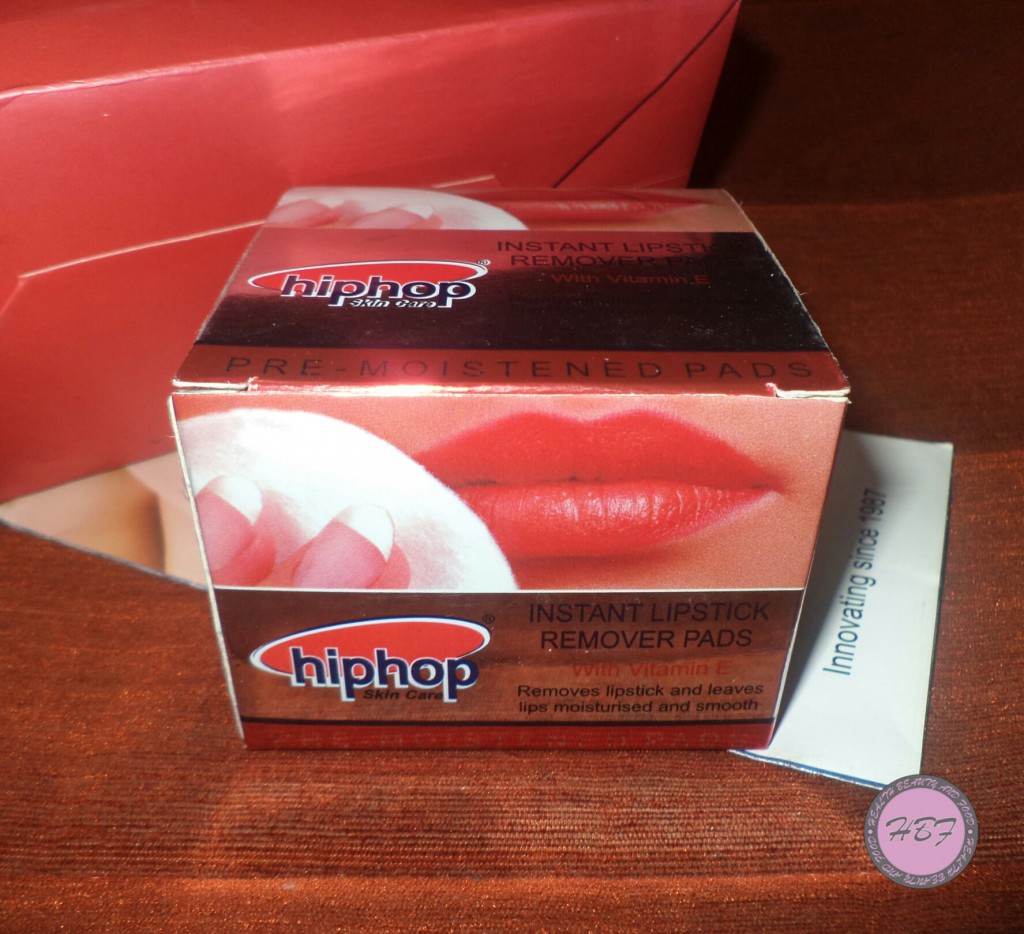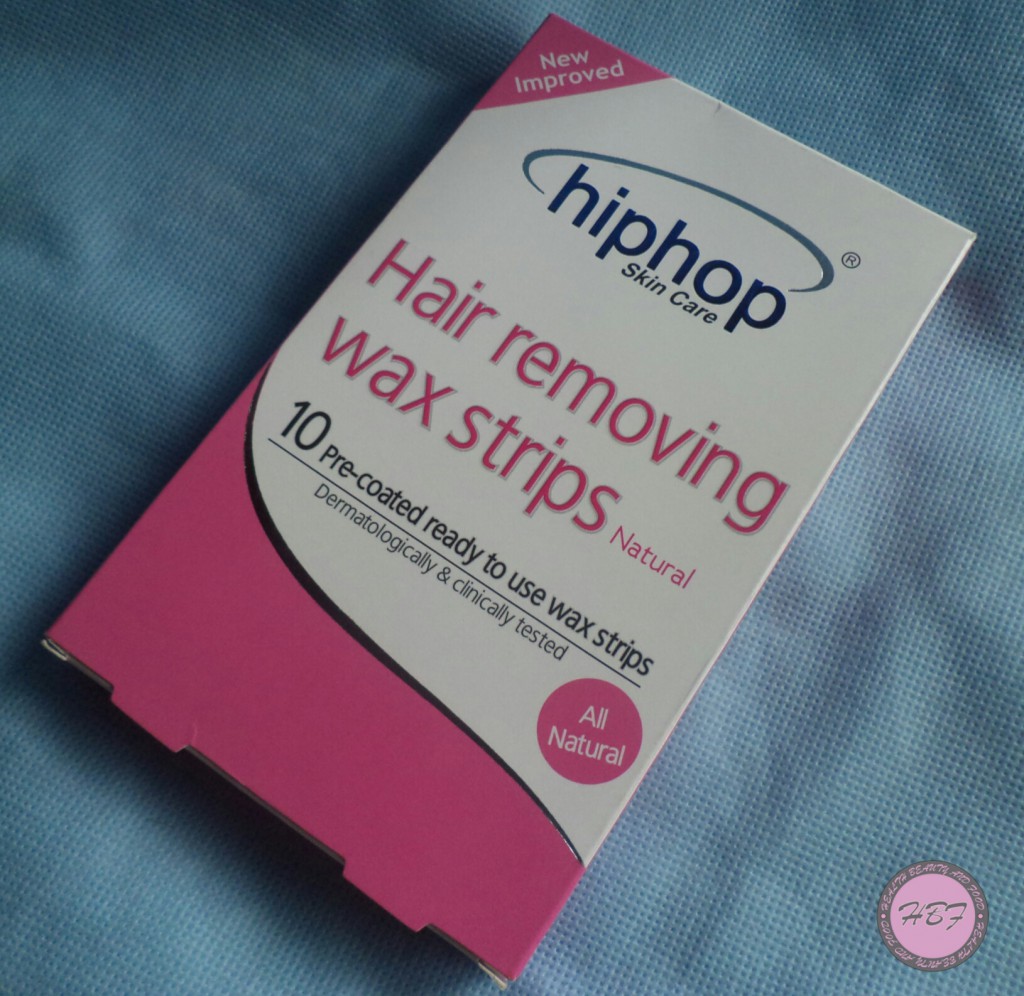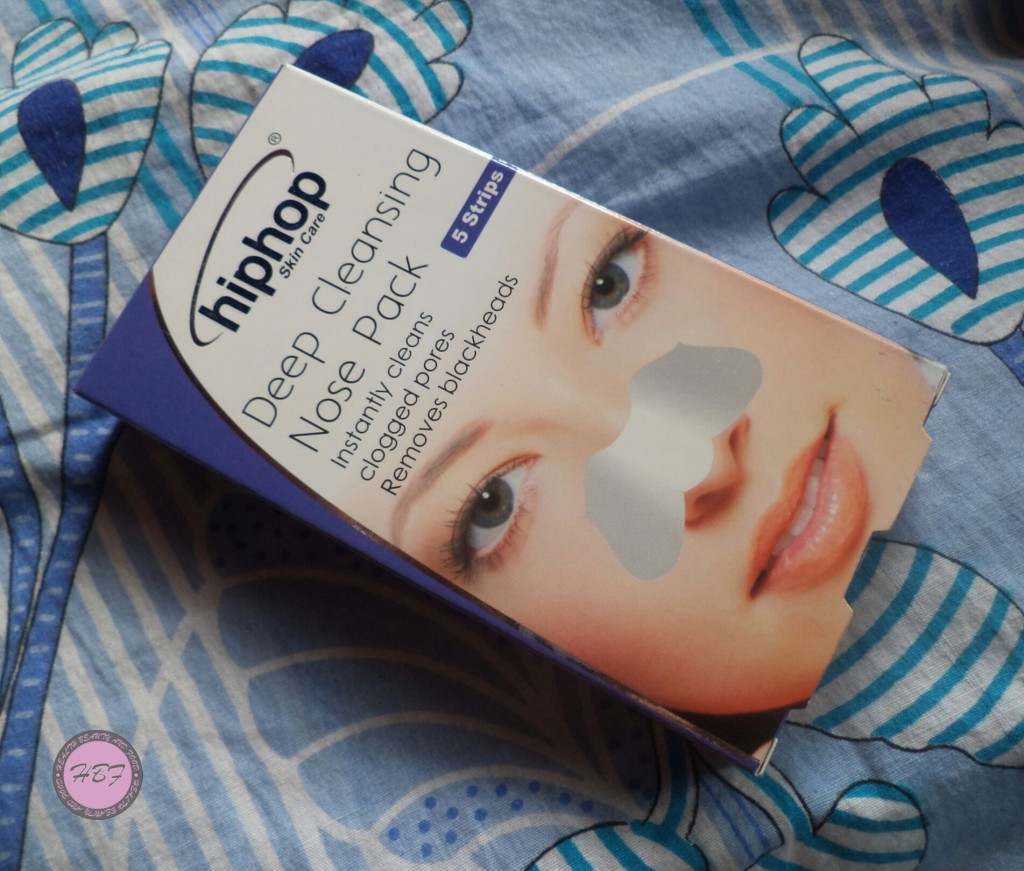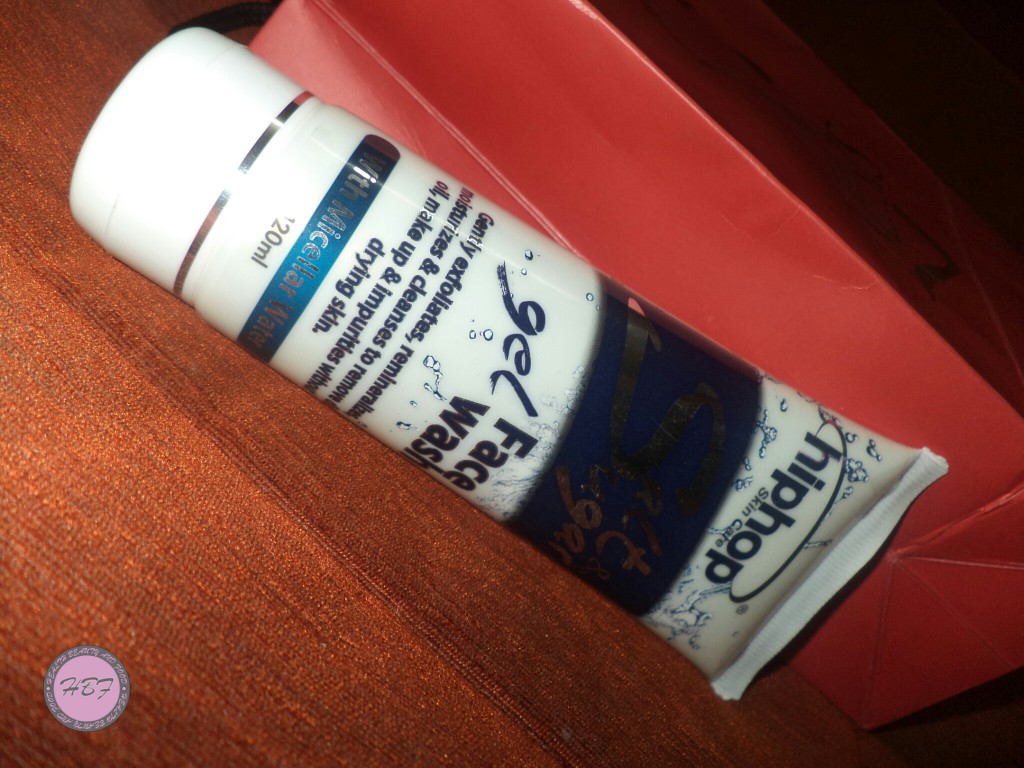 I have got my hands on both the wipes and the blackhead strips have already used-up because of its ineffectiveness. I'll be reviewing these three things first and the wax strips and face wash will have to wait a little long ;-).
Have you tried any of the above Hiphop skin care products? How was your experience with them?
P.S. All the products have been reviewed on the blog. Product names have been hyperlinked with the links.