I love street food and my favourite one is vegetable sandwich. No matter how hard you try, you can't get the roadside food's taste at your home.
We often make vegetable sandwich at home and that one too taste good. Recently, I across sandwich masala on Tarla Dalal's website and I tried adding that masala to sandwiches. I can't say that the sandwich now taste like the street ones but yes it does taste better than the normal one.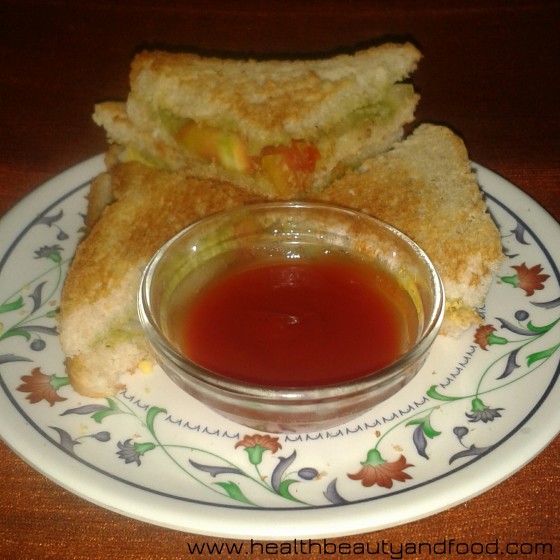 Vegetable Sandwich Recipe:
Ingredients:

 
(No exact measurement. Take according to your taste)
Bread Slices
Butter
Tomato sliced
Beetroot boiled and sliced
Potatoes boiled and sliced
Cucumber sliced
Cheese grated (any of your choice)
Method:
Step 1: Take 2 bread slices and apply some butter on each.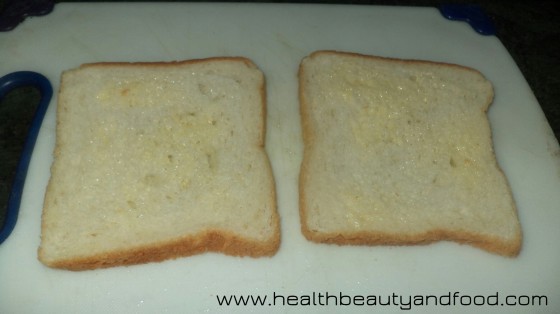 Step 2: Spread coconut and coriander on both the slices.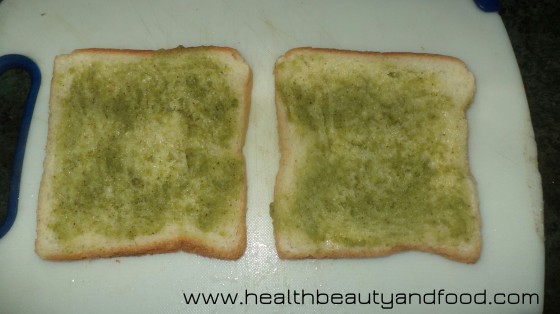 Step 3: Now place vegetable slices on one bread slice.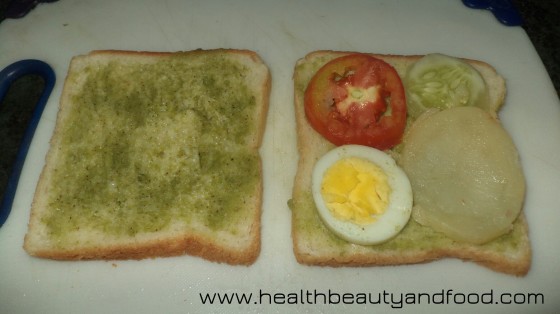 Step 4: Grate some cheese on the top.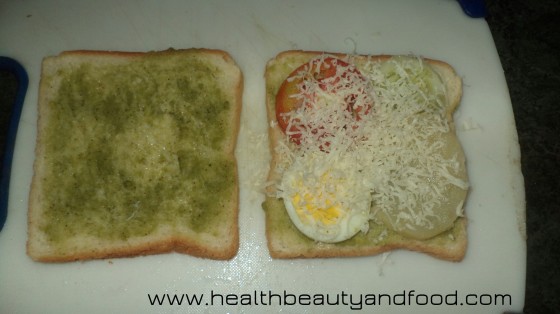 Step 5: Sprinkle a pinch of sandwich masala on grated cheese.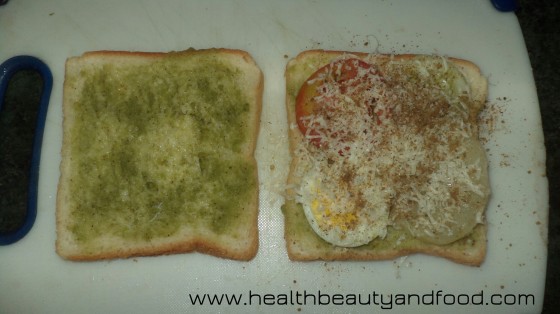 Step 6: Place the other bread slice on it.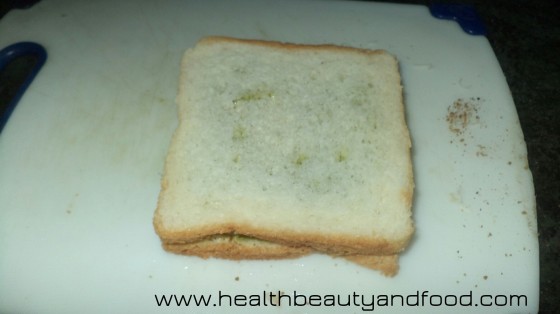 Step 7: Make all the sandwiches in the same way.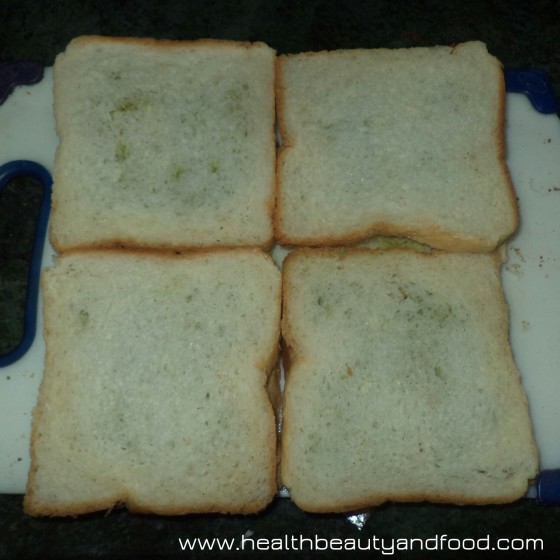 Step 8: Toast or grill the sandwich and serve hot with tomato ketchup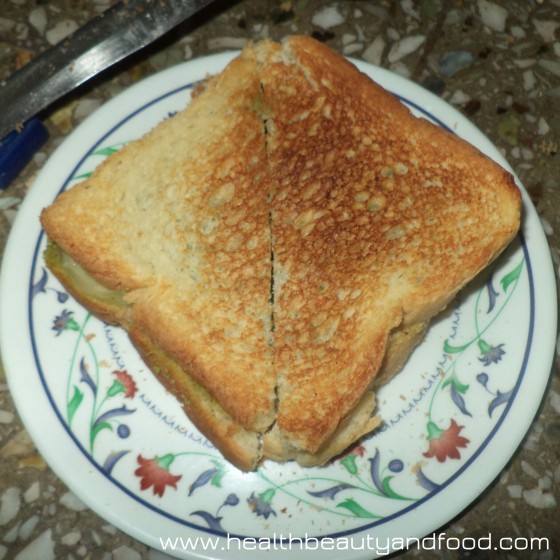 Notes:
Normally green chutney is used to make this sandwich but we at home use Coconut coriander chutney. You can use whichever you like.
You can even make this sandwich without adding cheese and sandwich masala.
Non-vegetarians can add hard boiled egg too as I did.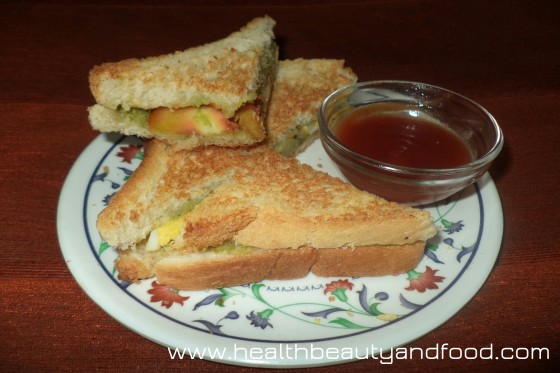 That's all from my side.
Now you tell me how you make vegetable sandwich? Which one is your favourite street food?
Stay Connected via  Facebook, Twitter, Google+, Pinterest and Instagram.