Hey peeps,
I'm here with another Fab Bag. I don't know about you but this Fab Bag review post is always exciting for me. In fact, this whole concept of beauty subscription service is very exciting. You get 4 – 5 beauty products to try, some from high-end brands and some from local drug store brand.
So now coming back to Fab Bag March 2016, before showing you what all stuffs I got, I will talk about the star product of the bag. It is Sugar it's a pout time Vivid Lipstick.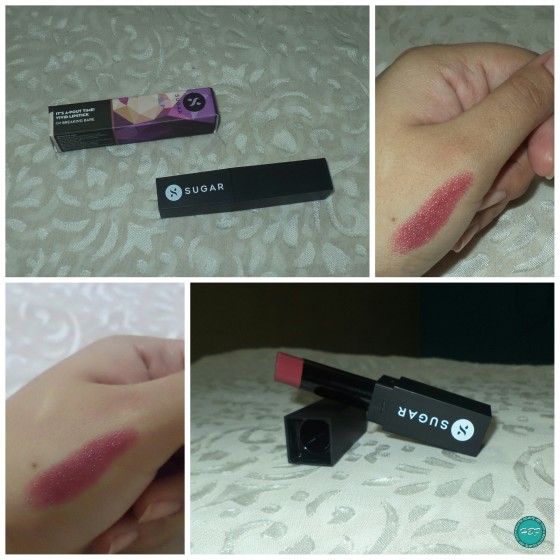 It is a new launch by Sugar Cosmetics and you will get any of the 4 shades in your bag this month. The price of the lipstick is Rs. 599/- which is also the price of the bag. All four shades are good so no matter which one you get you are going to love it. I got the shade breaking bare which is a muted pink color. Lipstick is creamy and smooth to apply and it settles into matte finish. If you like this lipstick and want to try this, get Fab Bag March 2016. It is like you are getting a 4 beauty samples free while buying Sugar it's a pout time Vivid Lipstick. Not to forget, you get all this in a pretty blingy pouch. Have a look at the pouch here: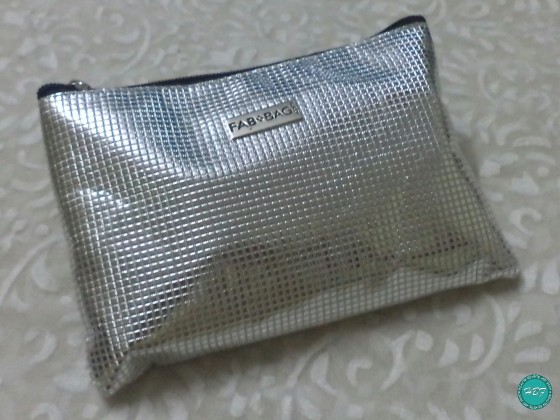 I'm sure by now are convinced to get Fab bag March 2016. You can order it here. In case you are not, check out other samples to make you mind.
Apart from the full-size lipstick, I got this Wella Professionals Element Shampoo and Mask. I tried both of these and found that my hairs feel soft a silky post use. Hairs easily detangle even on the second day of wash. These samples are of deluxe size and it can last for 3 – 4 use. Price of the shampoo is Rs. 975/- for 250 ml and the mask retails for Rs. 1075/- for 150 ml.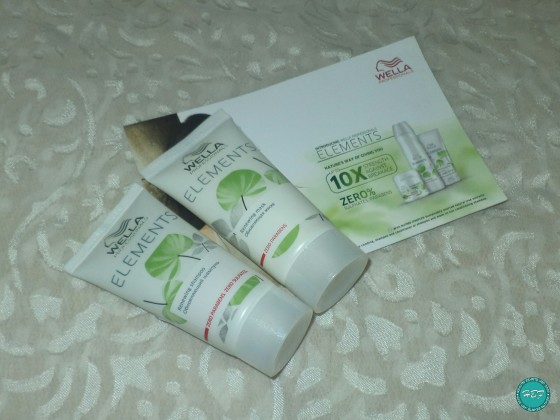 Next I got in my Fab bag March 2016 is this cute little of Nykaa Nail Enamel. And guess which shade I got? Its Coral! Something which is apt of summer. I love the shade and also the name of this nail paint which is 'Strawberries n Cream'. It reminds me of the Strawberries and Cream of Mahableshwar (My current favourite holiday destination :D). This is again a sample size product of 5 ml whereas the retail packaging is of 10 ml which comes for Rs. 149/-.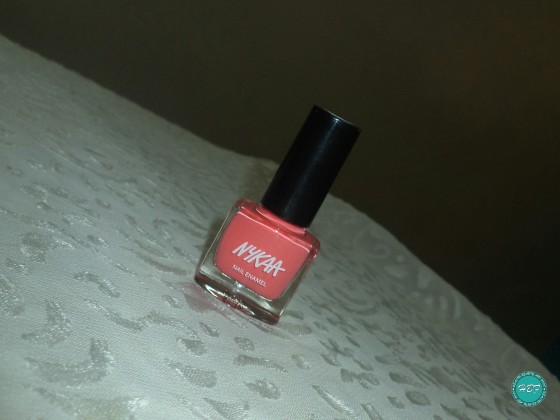 Lastly I got this Divo Eyelash Curler priced at Rs. 125/-. This is of average quality and does an average job of curler the lashes. Full review of this curler will come soon on the blog.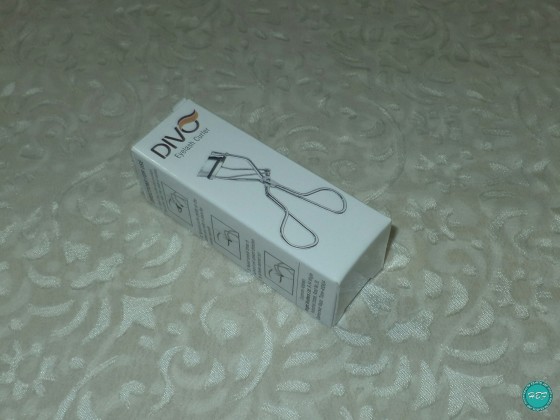 That's it about the Fab bag March 2016. I feel this time's Fab Bag is a good deal and I totally recommend this.
Like this post? Take a moment to share it.