Finally, the unbearable Summer heat is gone and Monsoon has hit all the corners of India. Everyone is enjoying rains in their ways, but one thing is common with we Indians. And it is that we all like to have hot, spicy snacks in Monsoon. So in today's post I have compiled 7 of my favourite Monsoon Snacks which you can enjoy with a cup of Masala Chai.
Here we go…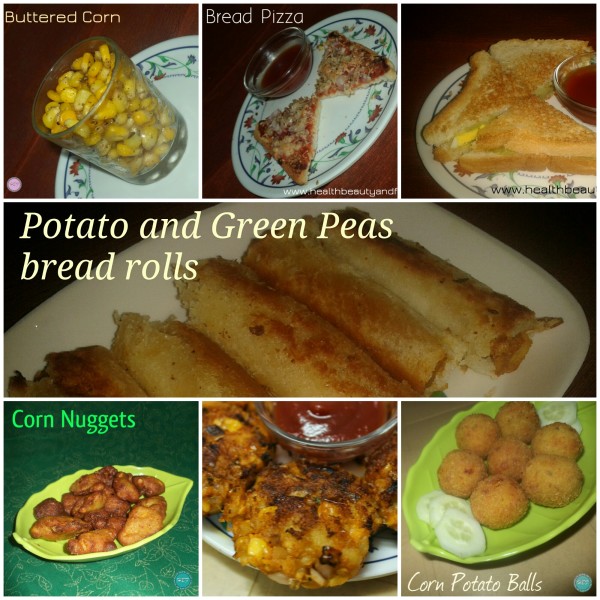 ---
My 7 Favourite Monsoon Snack Recipes
---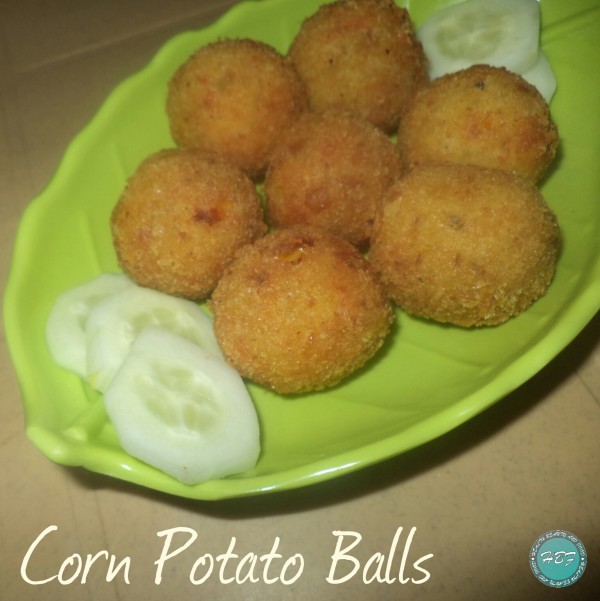 Corn Potato Ball is a simple dish made with sweet corns and potato. Since Sweet Corns are easily available in Monsoon, I think you guys should try this recipe now. It has garlic and green chilli in it with some grated cheese. Corn Potato Balls are crisper from outside and softer inside.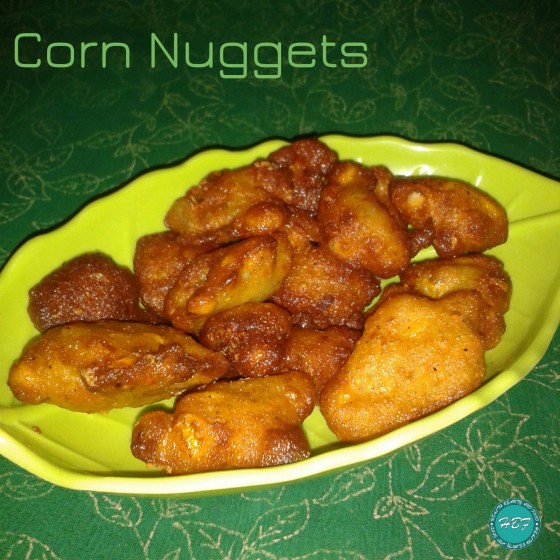 Corn Nuggets can be a good alternative to our regular Pakoras. I think it is better to call this dish as Corn Pakora because of its look. If you are bored with the usual Besan ke Pakore, this is something worth trying.
Here, the pakora or nugget batter is made using all purpose flour and milk. Spices used in this corn nuggets recipe is again garlic and green chillies with some oregano and black pepper powder to taste. Corn nuggets taste best when served with a spicy sauce.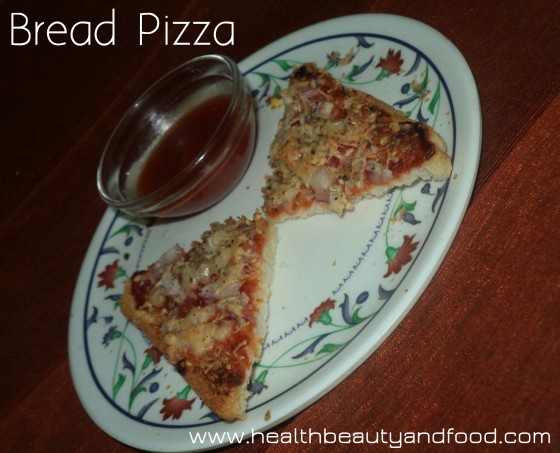 Want something quick and easy to make? Bread Pizza is there for you. This simple recipe can meet your Pizza need at any point of time. You need some bread slices, some ketchup, some cheese and you have an instant Pizza with you. I have mentioned an alternative to Pizza sauce in this recipe so just check it out.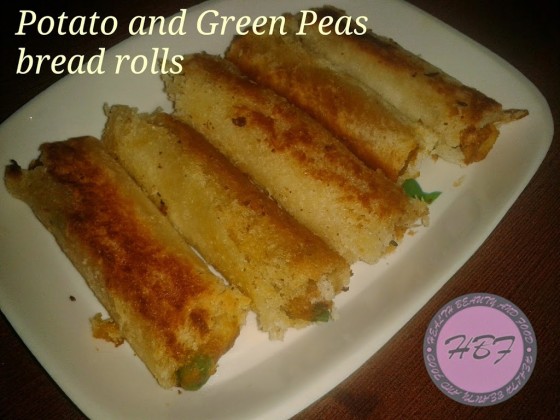 Say no to deep fried rolls with this shallow fried Potato and Green Peas Bread rolls. I have used regular Indian Spices in it so your Indian taste buds will definitely going like this Monsoon Snack.
We Indians love everything fried and masaledar. Here is our desi Sweet Corn dish filled with our regular Indian spices. Serve it hot with green chutney or ketchup and enjoy in this Monsoon.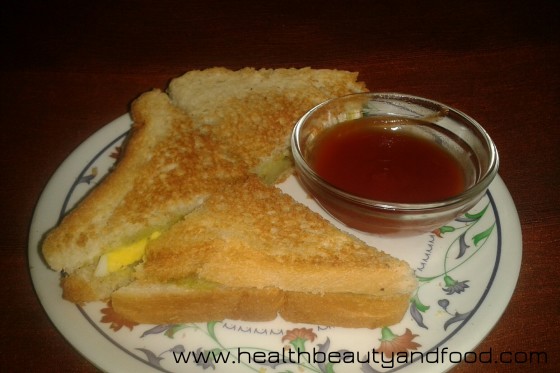 You can't say no to this classic roadside dish in any season. But hot toasted vegetable sandwich taste a way better in Monsoon. Why eat out and take the risk of getting ill. Make these Vegetable Sandwiches at home and enjoy your Monsoon. This is one of my favourite Monsoon Snacks.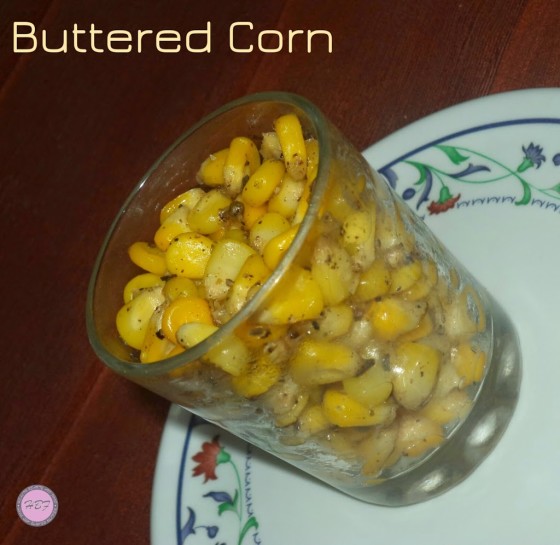 My monsoon is incomplete without corns. I love sweet corn and this is why I like to make variety of corn recipes. Sometimes I just boil corn kernels, add this or that to it and eat. One such Instant corn recipe is this Buttered Corn. If you feel lazy and want something to eat in this monsoon, you can make this quick Corn in Cup. Just keep corn kernels in freezer and you have this any time.
So this is my list of Monsoon Snacks recipes. Now you tell me which are your favourite monsoon snacks?
Like this post? Why not share it with your friends. I'll be very happy if you do this.